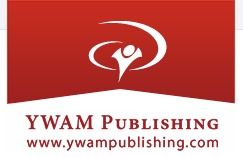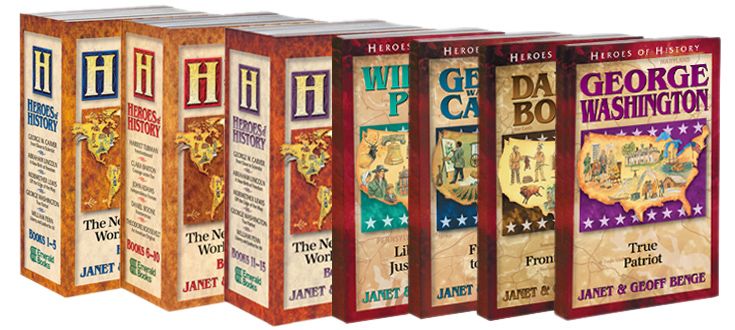 ~ * ~
Yay! Chocolate and history - What more could we ask for? I was thrilled to get a chance to review the
Heroes of History: Milton Hershey More than Chocolate
paperback book and its corresponding downloadable
Unit Study Curriculum Guide: Milton Hershey
(which I received on a physical disc for the computer) from
YWAM Publishing
.
I was asked to choose from among a huge list from their
Heroes of History
and their
Christian Heroes: Then & Now
series along with their corresponding
Unit Study Curriculum Guide
.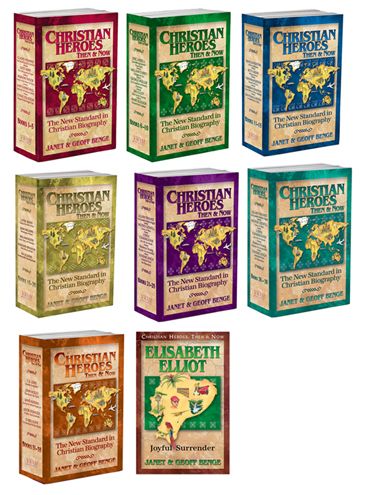 What is YWAM Publishing?
YWAM began with a mission to share the Gospel by printing tracts to distribute at the 1972 Munich Olympics. It stands for Youth With a Mission. Today, the publishing division of the ministry prints thousands of Christian-related material, including a vast array of historical biographies that spotlight Christian men and women throughout history. The hero of history we got to explore and learn more about is Milton Hershey. The book, 'Heroes of History: Milton Hershey More than Chocolate' was written by Janet and Geoff Benge. I also received a corresponding downloadable Unit Study Curriculum Guide, which I was able to download to my laptop for use.
We received the 192-page paperback along with the downloadable study guide which I received on a disc but was also able to download it from the YWAM site for my devices with no disc drive.
This Heroes of History series from YWAM Biographies spotlights the true stories of men and women who changed history. The books are written in a narrative style that engages the entire family, intended for readers 10 and up, but could also be read aloud to all.
~*~
The corresponding study guides cover a wide array of suggestions for further study, complete with instructions for use, biographical sketches, author interviews, and reader reviews along with a bonus section.
Within these study guides there are Unit Studies and suggestions for:
Student Explorations with essay writing, creative writing, hands-on project and audio/visual projects.

Social Studies with reproducible activity sheets, geography, history, vocabulary, and critical thinking

Community Links with meaningful field trips, guest speakers, and service projects

Related themes with politics and law, current events, lifeskills, math, history, geography, and science

Biography of related resources with book suggestions, movies, documentaries, magazine articles, and websites to explore.

Culminating event with project displays, era music, food, and activities, and oral presentation guides
How Did We Use It?
I printed off pages for my daughter to review and complete.
One part of the guide suggested creating a scrapbook of Hershey, and another talked about a scrapbook or creating a commercial about chocolate. The very first section had quotes, one of them being from Milton Hershey, and suggestions for having your child do memory work. It only seemed tasteful to find a picture of Hershey's chocolate and insert the quote to remember:
I thought it would be a cool idea to print off Hershey's picture and create candy bar wrappers.
I wanted to sit down with my children and use this as a read-aloud, but as expected, as soon as my lives-for-chocolate and loves-books-almost-as-much-as-chocolate-loving daughter saw the book, she snagged it from my hands, and shall we say - The rest is history. Though, I was able to get my hands on the book when I sat down with her to do the Unit Study Curriculum Guide.
What Did We Think?
The book itself was wonderful, an ease to read and perfect length. The study guide really was in-depth and brought everything together. Of course, my chocolate-loving daughter enjoyed learning more about Milton Hershey's chocolate, but now she also knows more about the man behind the tasty treat.

It's interesting how when someone is successful in life, I don't stop to think about how they got there and that the journey most likely involved some trials. She was surprised to learn things about him such as, that at the age of 7, he walked several miles to and from school just to learn and then only finished the Fourth Grade. One of the questions my daughter had when reading was how writers of biographies gather their information, so I was thrilled when I saw on the study guide a section of "Meet the Authors" and one part that talked about the research.

The entire heroes biography selections is a breath of fresh air, because the entire family can learn about amazing men and women together. These are people who helped to shape our world, but some of them I really know very little about and am anxious to learn.
Read what other members of the TOS Review Crew thought by clicking on the picture below: