~
It is a great feeling to know there is a site to rely on when you want to create your own quiz or need additional information to re-emphasize a lesson. My elementary level child loves worksheets and hands-on activities for learning, so I was thrilled to get a chance to review the
Help Teaching Pro Subscription
from
HelpTeaching.com
which has tons of helpful worksheets, tests, games, and other teaching supplemental materials for Pre-K through Grade 12. For this review, I am focusing on how the site works with the younger set. What is the Help Teaching Pro Subscription from HelpTeaching.com?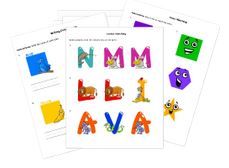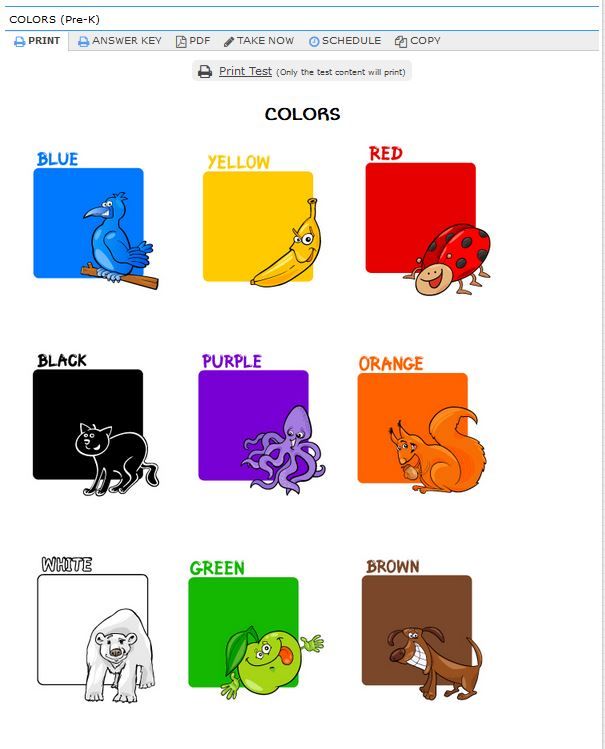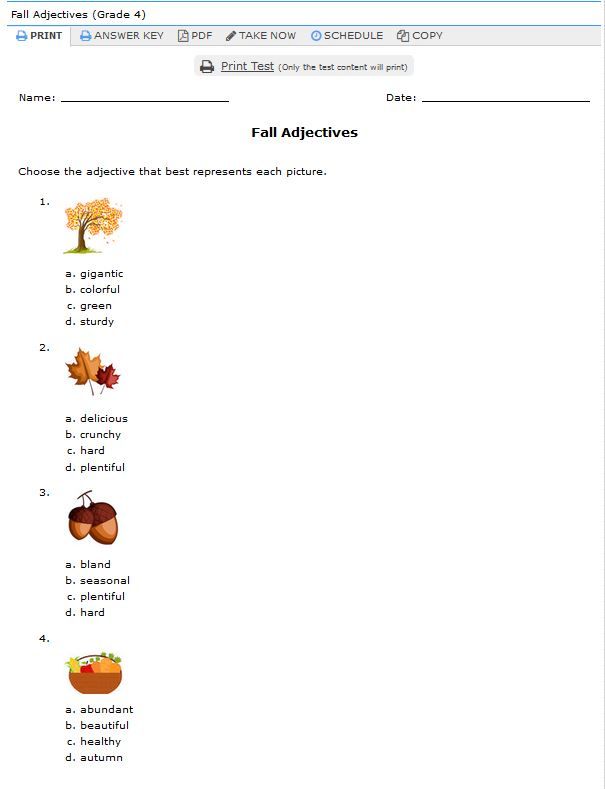 Imagine having a teacher's assistant at your arm's length, and quite literally at your fingertips, whenever you need one. Imagine creating tests your child can complete online, or full-color worksheets and tests you can print off. The Help Teaching Pro Subscription from Helpteaching.com provides you with everything you need to make this a part of your homeschool.
I received a one-year Help Teaching Pro Subscription to this online resource packed with materials to help teach. The site provides online tests, activities, lessons, and games for Pre-K through 12th Grade. While, it has plenty to offer middle and high schoolers, this review will focus on what the site offers for the younger students.
When I first logged onto the site, I began right away by checking out what the site had to offer. I took a look at their library of pre-made tests, worksheets, and activities for Pre-K through 12 Grades and focused on the younger age range. Most tests can be scheduled to be taken directly online, or printed for the traditional pencil and paper method, which is what my kids usually prefer.
I took a look at the online self-directed lessons. The site administrator strives to add several new lessons each week. I used the test maker to create my own version of tests that I was able to customize, or I could choose from public questions. I printed several worksheets and checked out the game generators for bingo and word search.
I used this to find supplemental information for my youngest. She started as a 4th grader this year, and I printed off some of the sheets in lower grades to give her as a review and a fun jumpstart to her first day of school. It is always nice to have help you can count on to fall back upon when the lesson needs a boost of an extra worksheet or want a test that matches the material they learned. The site is super easy to use and perfect to supplement lesson planning or on days when you need something to fill in the gaps. There are plenty of lessons and tests online, but if you prefer paper and pencil style, it allows you to print the tests and worksheets you want printed instead. It's got the best of both worlds.
FIND HelpTeaching.com ON SOCIAL MEDIA @:
Read what other members of the Homeschool Review Crew thought by clicking on the picture below: