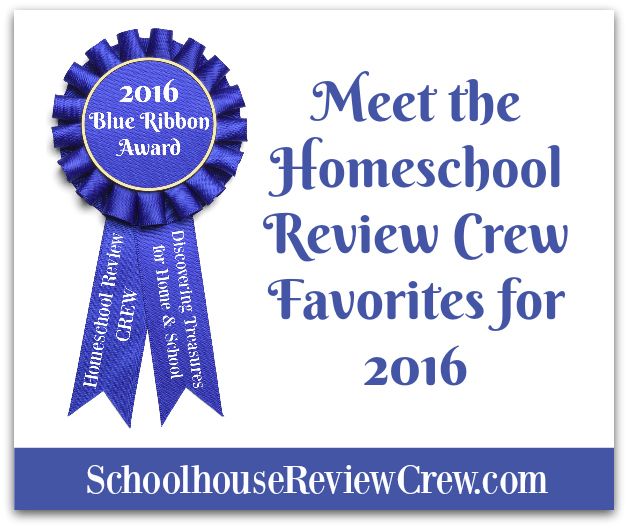 It's that time of year again! It's the end of a Review Crew year and the start of another. At the end of each year, the reviewers have a chance to vote on our favorite curriculum and products that we reviwed throughout the year.
There were so many good ones this year that it was hard to choose the best, and while the winners are no doubt amazing, I'm sure many that I voted for didn't make the final cut even though they were very very wonderful!
Take a look at the products I reviewed this year:
TOS REVIEWS
Some of my favorites included:
101 Series
GrapeVine Studies
Language Smarts by The Critical Thinking Co.
If You Were Me And Lived In
Getting Started With French
Christian HomeSchool Hub