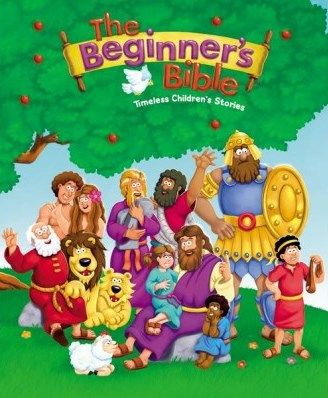 Studying the Bible is the base, starting point, and a huge part of the reason we homeschool. So, when I was asked to review
The Beginner's Bible
from
Zonderkidz
, I was very excited! Add to this, the idea of reading through the Bible in a year, starting in January, and this couldn't have come at a better time.
What is
The Beginner's Bible
from Zonderkidz?
The Beginner's Bible
is a Bible story book filled with brilliant colorful illustrations that make Bible or storytime engaging. Hold the Bible up for your child to see while you read, or have your little one sound out the words and learn to read with Bible stories. It is intended for young children or early readers, generally speaking - Ages 6 or younger. But, don't hesitate to use it with a slightly older child or one who is a reluctant reader. My daughter is 10 and a fluent reader but still surprised me with how interested she was in the colorful pictures and text.
The book comes with an index in the front that lists 48 Old Testament stories and 46 New Testament stories, 94 total. If you are reading the Bible through in a year, you could focus on one new story every few days or read through The Beginner's Bible entirely almost 4 times throughout the year.
The pages also include a colorful map, great for geography studies, and a short Bible dictionary in the back to look up words or add to a Language Arts study.
The Beginner's Bible
is bound with a sturdy, glossy cover. The pages are also thick, glossy, and easy to turn making it perfect for little hands.
I received a hardcover, physical, hold-in-your-hand-and-read Bible story book for review. I was familiar with some of the original The Beginner's Bible versions and always liked the illustrations, but this latest one has even more amazing images.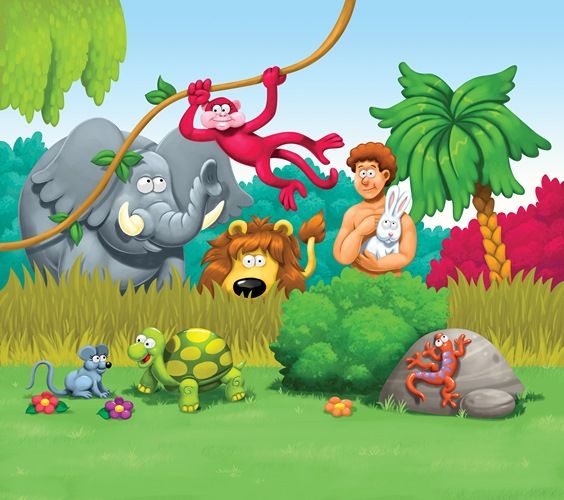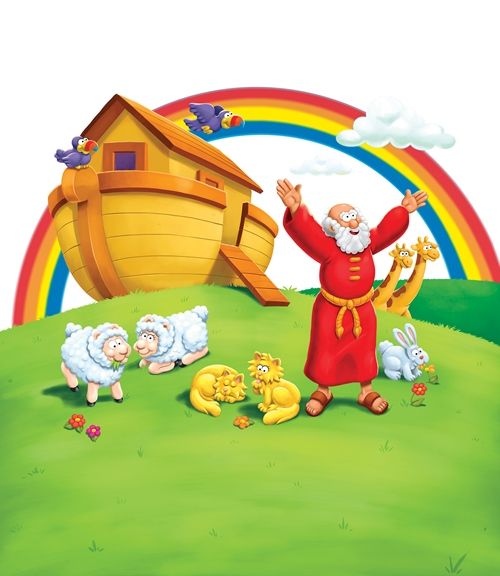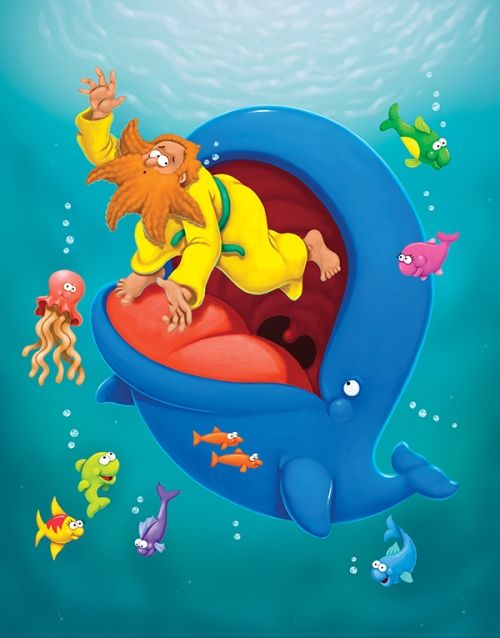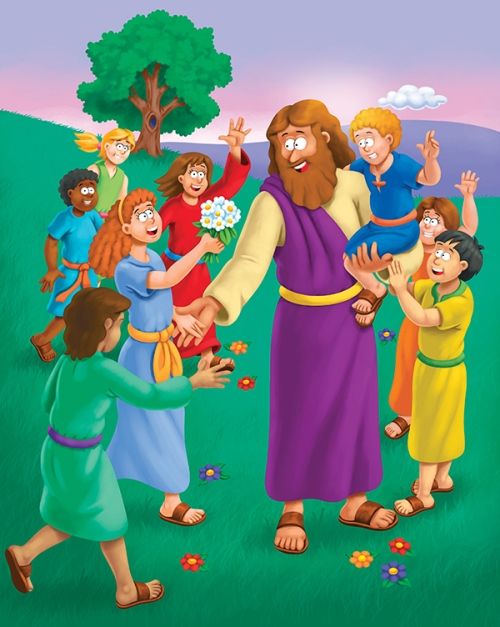 If you are familiar with and liked the original The Beginner's Bible pictures, wait until you see the all-new 3D artwork in this newer version. You and your child might feel as if you have stepped inside the pages.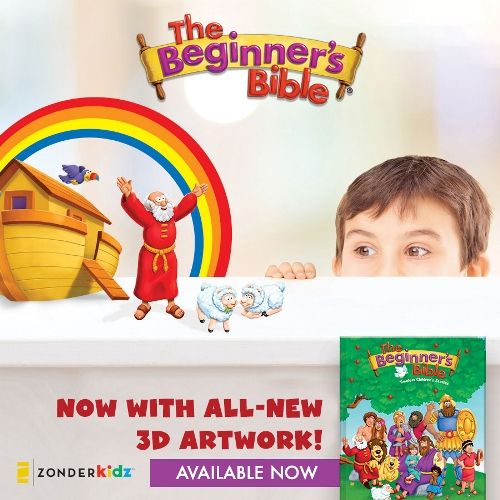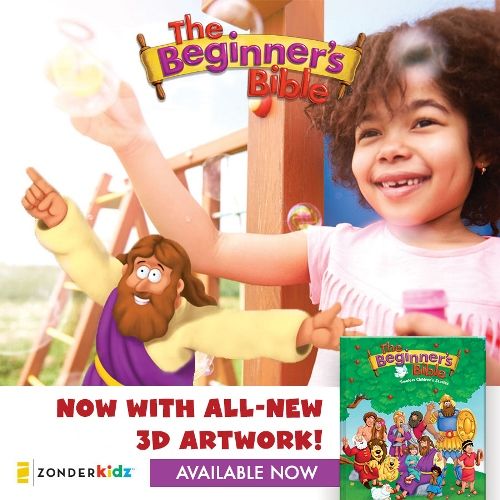 If you own an iPad, you get an extra special treat. There is a free app you can download that corresponds with the 94 stories of
The Beginner's Bible
. You receive the firs 6 stories for free with the download, and then the additional story packs are available for $1.99 each with an in-app purchase. The app includes puzzles, on-screen coloring, games, and Bible characters your child can touch on screen. The app is recommended for children ages 2 to 6. Click on the picture below to discover more about the app:
How Did We Use It?
I sat down with my daughter and showed her The Beginner's Bible. She is a little older than the intended age, so I was happy to see her reaction. She was genuinely interested in reading and looking through the pictures. I showed her how it was laid out, with the index and Bible dictionary, colorful map, and explained that it was a Bible story book. Together, we counted the stories and reflected upon how it starts with Creation and ends with Jesus' return, packed with all the important stories in between.
What Did We Think?
Read what other members of the Homeschool Review Crew thought of The Beginner's Bible from Zonderkidz by clicking on the picture below: