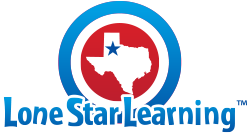 We've had some fun with
Set 1 of Greek and Latin Roots
cards from
Lone Star Learning
.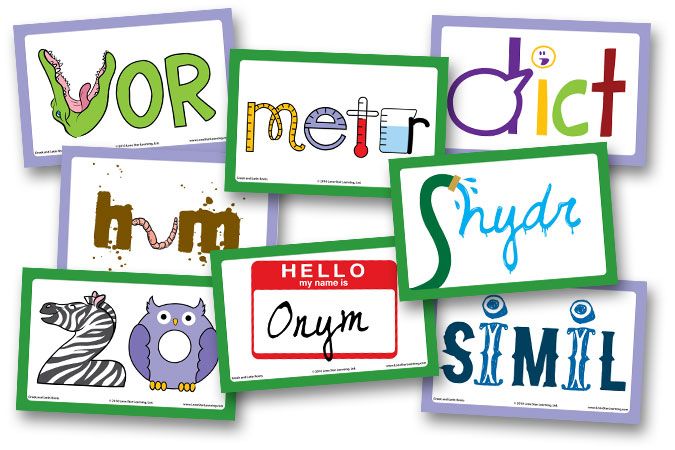 The cards are part of the Lone Star Learning's "Get the Picture Vocabulary Cards" series and are the winner of a 2013 Teacher's Choice Award.
Quality Jumps Out at you from the Start:
I opened up the package and immediately discovered why they are award-winning cards, before we had even used them. They are really good quality thick glossy large hand-held cards 8 ½" X 5 ½" BIG. My daughter stacked up the Greek cards and noticed that the entire stack stood on its own on top of the tabletop. That's how well-made these cards are.
Each card pictures colorfully illustrated Greek and Latin root words that displays pictures that correspond to the words for easy word-picture association connection that is intended to create a memory point for easier memorization.
What Do They Cost?
What Grade Level or Ages of Student are they for?
The cards are intended for students in Grade 3 through Grade 8, Middle School, but I found them to be very exciting as an adult and my six-year-old even enjoyed using them with her older sister.
How We Used The Cards for Learning:
The cards come with a brief list of suggested learning games to integrate the cards into lessons. Some of these games include:
• Singing B-I-N-G-O using the words on the cards
• Showing a "Root of the Day" card
• Matching roots to definitions that students have written
• Making acrostic poetry using the cards
I fully intended to use the cards as a supplement with my Latin curriculum which is a DVD and workbook format. I figured I could pull out each card as it related to the kids' Latin lessons. However, I very quickly discovered that there are tons of additional uses and learning fun to be had with these cards.
I soon left it in the hands of my 11-year-old daughter to see if she could come up with a learning game to play using the vocabulary cards. She did.
In fact, she came up with more than one idea. I let my girls go to town having fun with the cards in whatever way they chose to use them and discovered that the longer they played, the more creative ways to use the cards bloomed.
I began by handing out a card and having each girl act out the root word. They continued on their own by playing a game where they drew a card, acted it out and had the other girl guess what the root word was. This involved looking down the list of words on the word card that comes with the Greek and Latin Root
Words card deck.
I love these cards. They are extremely appealing to the eye making learning just flow for a visual learner and enhancing learning to help put the words to memory. I was really pleased with the quality of the cards as well and liked how the
Latin
cards were bordered in
Lavender
and the
Greek cards
were bordered in
Green
which made it easy to know which language we were working with before we even read the root words. I even learned some root words that I did not know.
Discover what other
Schoolhouse Review Crew members thought here
, or click on the picture below:

Disclaimer: I received a free copy of this product through the Schoolhouse Review Crew in exchange for my honest review. I was not required to write a positive review nor was I compensated in any other way. All opinions I have expressed are my own or those of my family. I am disclosing this in accordance with the FTC Regulations.