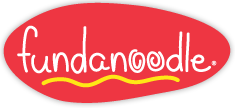 The idea behind these fun activity books is that learning works best when a young child is engaged, hands-on and enjoying the process. This theory sounds great, but does it work? To test out this concept of teaching, I was thrilled to have the opportunity to review two activity books from
Fundanoodle
that I received in exchange for my honest review:
I Can Do Math Level 3
- This is an all-in-one activity book that reinforces basic math concepts. It helps children learn addition, subtraction, time concepts, patterns, and other basic math skills, in a fun hands-on manner.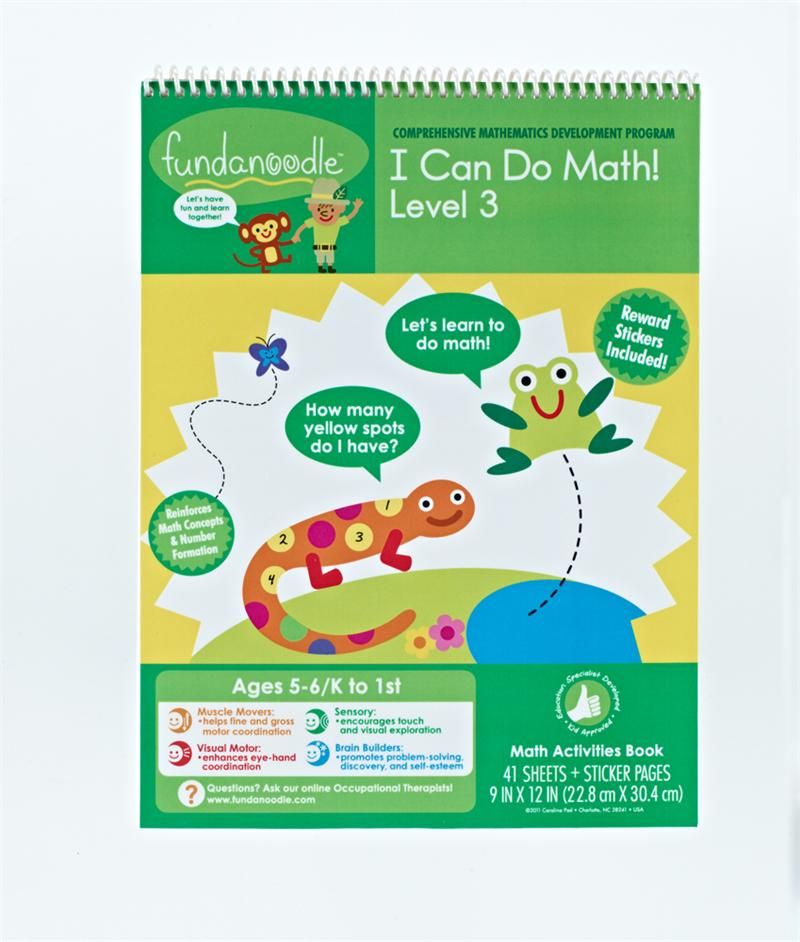 Max & Alphie's Adventures Level 3
- Max the monkey and his best friend, Alphie, are the key theme characters that help walk your child through this fun book. This book is an all-in-one activity book that helps children practice important basic handwriting, letters, and number skills, in a fun hands-on manner.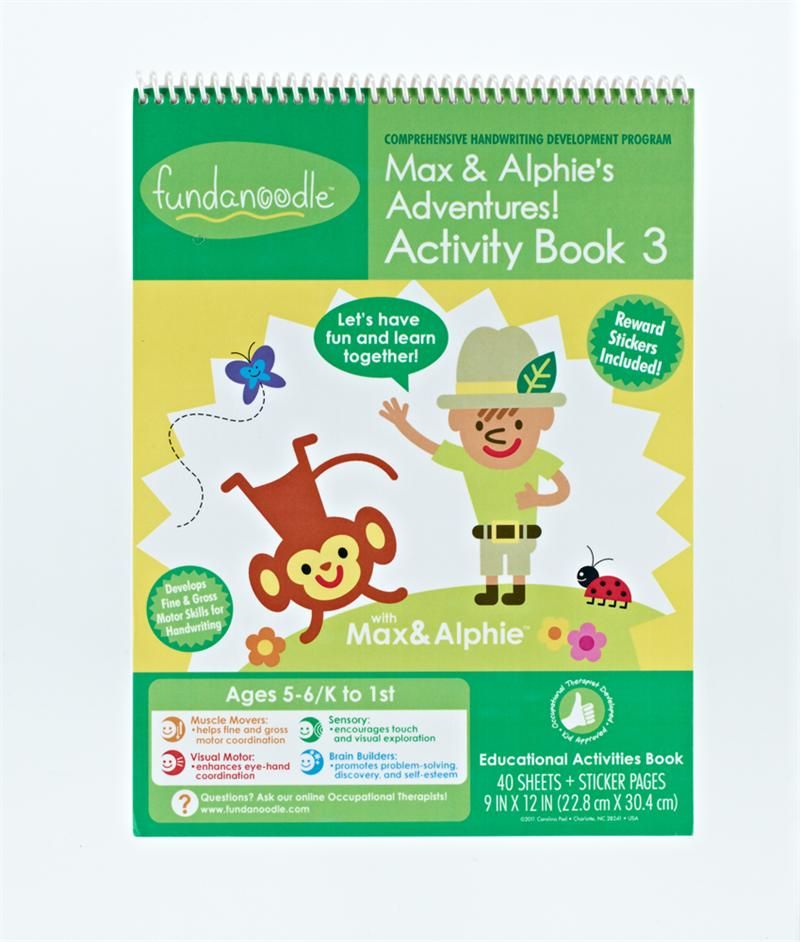 They sell for $5.99 each and are recommended to use with children in Grades K-1, or ages 5-6. I used them with my six-year-old and did she have fun!
I was thrilled to receive, in the mail, two 9X12 sized activity pads with a plastic spiral-bound flip top. Inside each book are activity pages. One provides activities associated with handwriting skills, and the other provides mathmatic activities of basic addition, subtraction, time, patterns and writing number and number word writing skills.
I really like the concept of learning in a pleasurable, hands-on manner. This learning style definitely fits right up there in line with the way I prefer to teach at home. Apparently, my daughter likes that style of learning as well, because she was very excited every time I announced that it was time to do the Fundanoodle books. Even the achievement stickers had a purpose, as my daughter got excited matching the gray copy on the bottom of the pages to the colorful image on the actual sticker.
As you watch, it looks like it's all fun and games. But, look a little closer, and you'll realize there's a ton of learning going on. The books are not just a combination of haphazard coloring pages. Each activity sheet has a purpose. As I watched her proceed from one activity to the next, I noticed that everything she was doing had a point to it. I really liked that it was focused play that resulted in learning skills that can otherwise be tedious to teach.
I also liked the variety of activities. It wasn't the same, boring, routine of tracing letters and numbers throughout the entire books. Instead, the activities varied between mazes, dot-to-dots and other fun learning activities.
My daughter loved these books. They were fairly self-explanatory, but a few pages required my explaining what to do before she could proceed. What I liked the best was how the mazes in the Max & Alphie book seemed to form typical stroke patterns used in writing letters.
I loved the size of the tablet as it was a nice large size, but not too large. My child was able to handle it with ease. It also has hard cardboard front and back cover, so it provides a nice writing surface on-the-go.
Please read what other members of the Schhoolhouse Review Crew thought of these and other Fundanoodle products,
here
, or click on the picture below: