I received two DVDs from
Curiosity Quest
for review.
These included:
DVD Combo Pack - Produce
- $24.95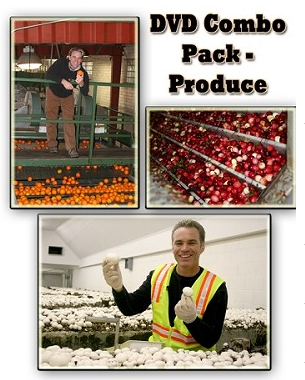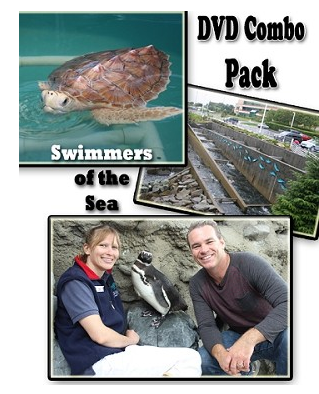 The DVDs are intended for children ages 7-14 and contained three lessons each, for six lessons total on the two DVDs.
Our impression of the DVDs:
EACH EPISODE IS LIKE A BEHIND-THE-SCENES, HANDS-ON FIELD TRIP WITH EXPERTS WHO KNOW AND A TOUR GUIDE WILLING TO BE PUT IN PRECARIOUS SITUATIONS ALL IN THE NAME OF LEARNING!
Joel Greene ventures out on quests to discover answers.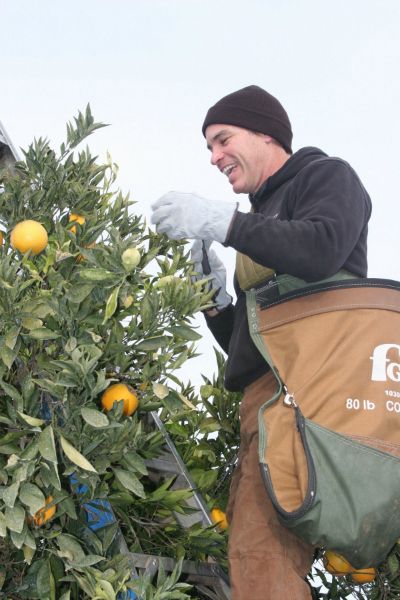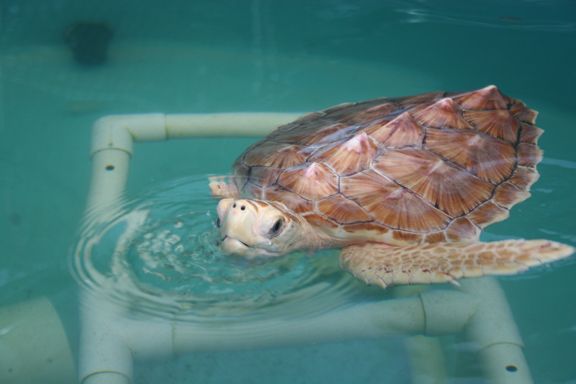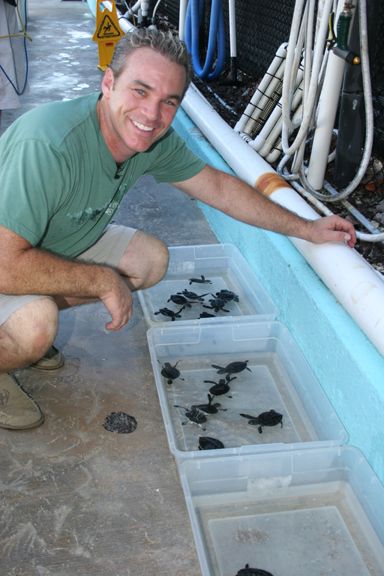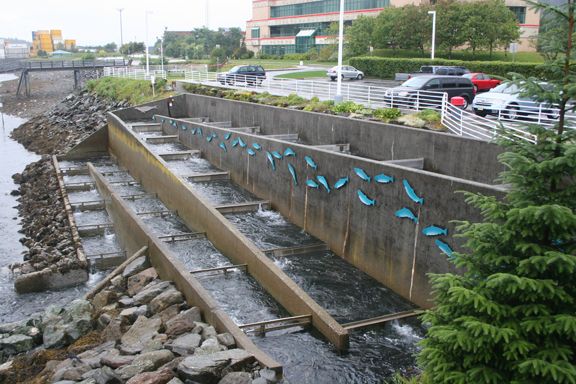 If you ever wondered how are mushrooms grown, what goes into harvesting cranberries, how are oranges harvested or about orange packing - Disc 1: Mushrooms, Cranberries, Orange Packing is your perfect pick.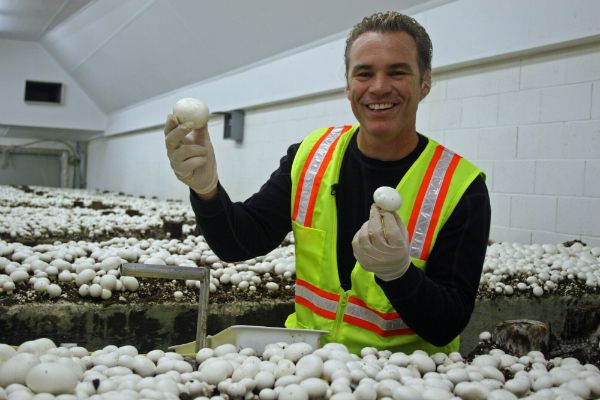 If you are covering life science and want to know about sea turtle rescue off the Florida Keys, why penguins fly, or information about Magellanic penguins, the difference between king or pink salmon, or what is a sockeye, pick up Disc 2: Sea Turtle Rescue, Penguins, Salmon
The DVDs present a perfect mix of fun and colorful information while making it interesting. The episodes are upbeat and fun to watch without turning it into a hyper fast-paced, loud show meant to entertain today's teens. Yet, somehow the shows are kept interesting and far from just a presentation of boring fact after boring fact.
How We Used It
Though, the educational DVDs are just as engaging during a regular "feeling well" school day - One morning my youngest daughter, age 7, woke up with a sore throat. After trying to do a math and reading lesson, I decided it would be a great day to pop in the Curiosity Quest DVD and have her cuddle up on the couch and just watch. She ended up watching all 6 episodes in one day.
What ended up happening is that my older daughter, age 12, began interacting with the DVD as well, by answering the fun fact questions and such. And, I found myself impressed and learning information I had never known before as well.
NO SPOILERS HERE!
For instance, we did learn quite a bit, first-hand, about sea turtles when our family took a trip to a beach house that had notices posted about when and why to turn out the lights. However, I did not know how penguins actually feel to the touch, one thing that sea turtles and salmon have in common, and I did not know how Florida orange growers keep their oranges from freezing during cold spells in the winter. Though, you'll have to watch the DVDs yourself to find out what we learned about penguins, oranges, cranberries, mushrooms, sea turtles and salmon.
What We Thought:
The videos are really well done. It doesn't feel like boring lectures. It feels like we have gone on a field trip without even leaving our living room.
The narrator was engaging and entertaining as he went from one locale to another, from episode to episode. We felt like we were there with him, without getting our hands dirty feeding the penguins, or mucking through a cranberry bog. Right there, in the warmth and comfort of our own living room, we were able to learn interesting facts - All the while feeling as if we have gone on the adventures right alongside the guide.
It is in DVD format, so any DVD player will do. It could be played on a computer or displayed on a TV. I put the DVD on to watch on our TV in the living room.
Joel Greene is the guide on the show, and he heads out on curiosity quests to find answers to viewers' letters of curiosity. If you are interested in something, send them a letter through their website, and who knows? Your curiosity just might influence their next episode of Curiosity Quest. Each DVD contains 3 separate quests for information about interesting facts.
Find
Curiosity Quest on Facebook
, on Twitter
@curiosityquest
, and you can subscribe to the
Curiosity Quest Channel on YouTube
.
Read what other reviewers from The Old Schoolhouse TOS Review Crew thought: