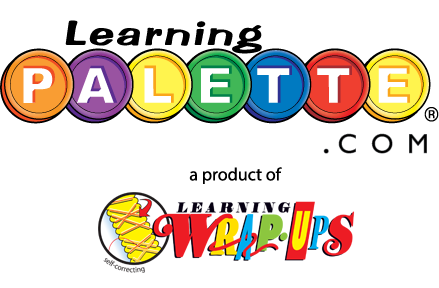 I was completely over-the-top thrilled when I was asked to review several products that I received in the mail as well as an online program: LearningPalette.com which is a Full Online Family Subscription Learning Palette from Learning Wrap-Ups.
*~*~ALL NEW: CHECK OUT THEIR CONVENIENT HOMESCHOOL TAB ON THE WEBSITE WHERE HOMSCHOOLERS WILL FIND PRODUCTS DESIGNED FOR THEIR SCHOOL AT HOME~*~*
In addition to the online subscription, which included all levels of math/reading palette instruction for up to 5 students for a full year, I also received: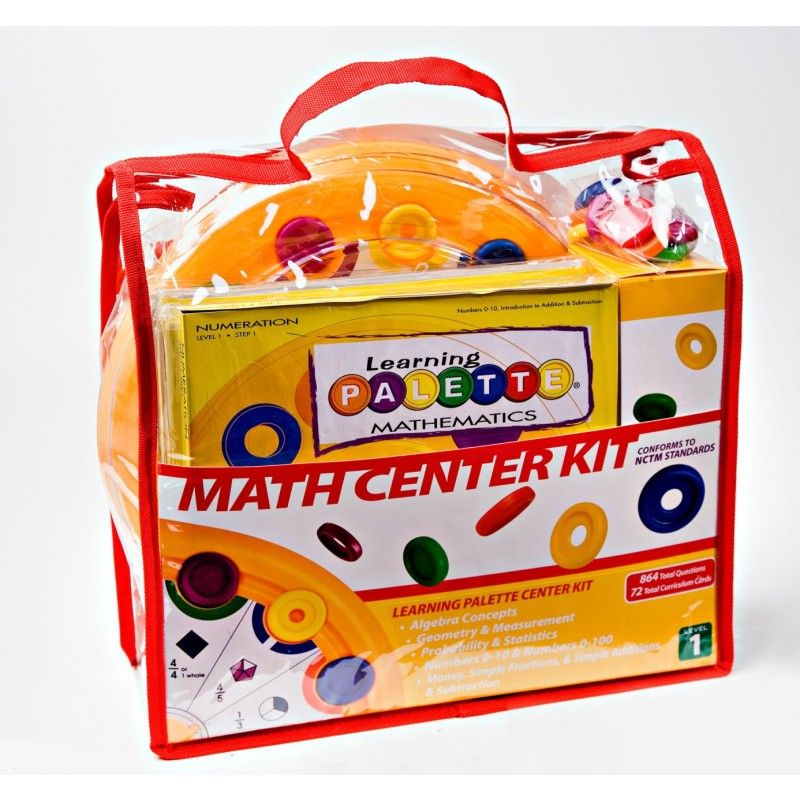 2nd Grade Math Learning Palette 1 Base Center Kit
- $71.99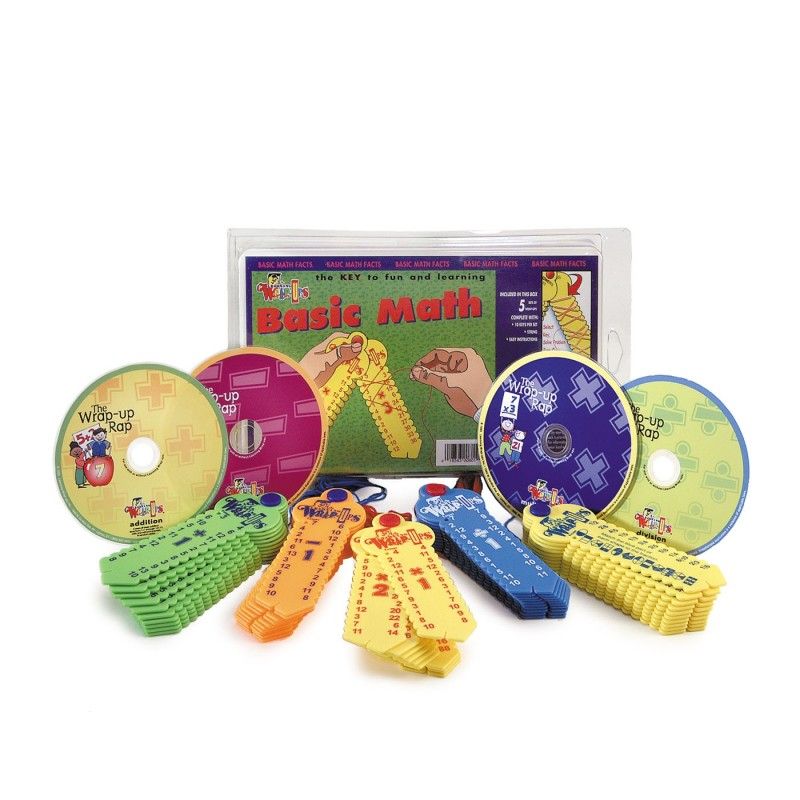 Learning Wrap Up Basic Math Intro Kit
- $59.99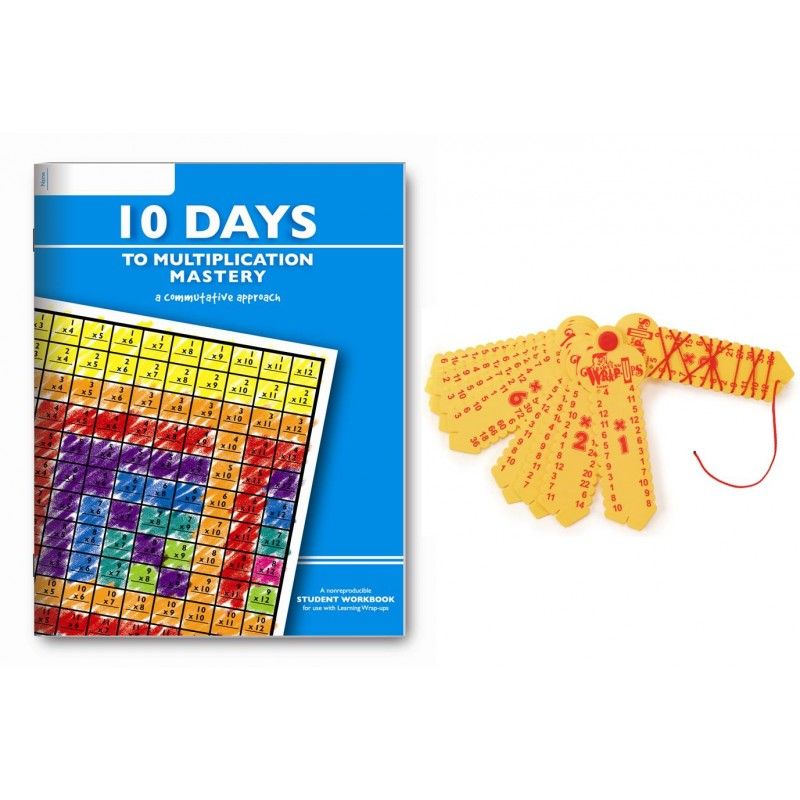 10 Days to Multiplication Mastery Wrap Up and Book Combo
- $12.99
10 Steps to Addition Mastery Wrap Up and Book Combo
- $12.99
2nd Grade Reading 1 Base Center Kit
- $47.99 for 5 learning packs, plus $14.99 for the learning palette base. Or, buy it in a kit that comes with two learning palettes for $74.99.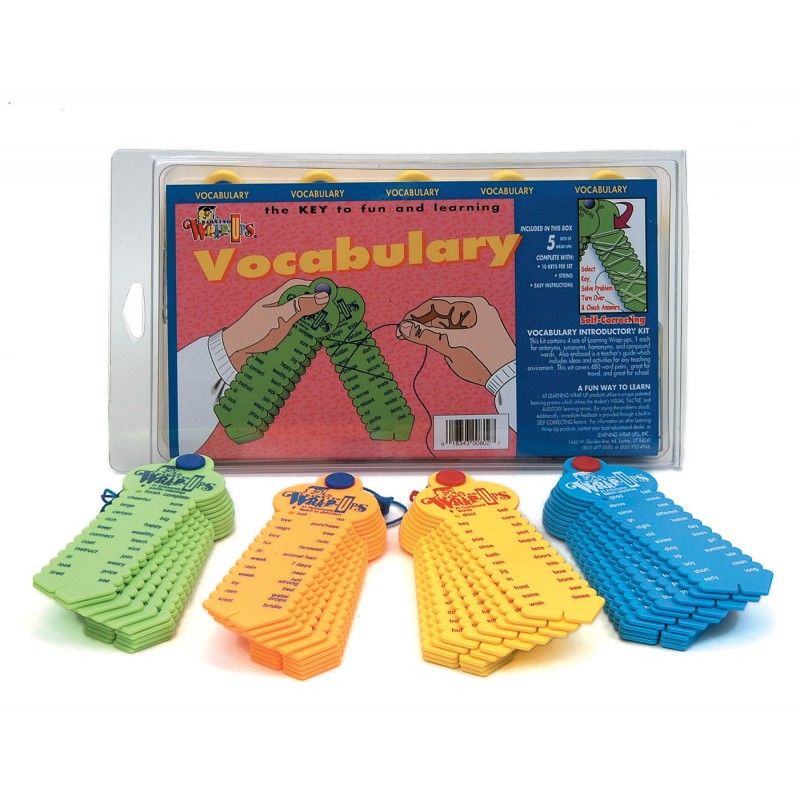 Learning Wrap Up Vocabulary Intro Kit
- $35.99
~*DO YOU SEE WHY I WAS SO EXCITED?*~
The idea behind the Learning Palette and the Learning Wrap-Ups is to provide hands-on, self-correcting learning which gives immediate results.
The Learning Wrap-Ups products and online subscription are ideal for children in Grades K-5. I used them with my 7-year-old, 2nd grade daughter. But, a funny thing happened. It was so fun that my 6th grade daughter enjoyed it too.
The online subscription sells for $59.99 and allows up to 5 users.
The online subscription delivers 55 titles of math and reading and 7,980 questions literally available at your child's fingertips. It offers a unique "Click and Drag" format that brings all the benefits of the hands-on palette to the virtual world, making it even more portable to provide learning on the go. My daughter was able to use her Kurio Tablet to access the online palette, so as long as you have WiFi or internet service, you're good to go. The online Math covers grades K-5, while the online reading covers grades K-3. Each title has 12 lessons with 12 questions per lesson. This adds up to a total of 660 lessons, and 7,980 questions.
For readers to this blog, they are offering a special HOMESCHOOLING FAMILY discount of 20% ($47.99). First, check out the free demo on the learning palette site, and then call 1-800-992-4966 and mention Old Schoolhouse, or select the PURCHASE NOW button and enter Coupon Code: 'HomeSchool'.
Math:
The Basic Math Learning Wrap Ups that I received, for a 2nd grade level, came in a set that included:
Addition
Subtraction
Multiplication
Division
Fractions
Teacher's Guide Booklet
Each Wrap Up key-shaped set includes 10 plastic tabs that swivel out away from the rest of the attached stack for use. Each tab includes 12 questions. The set comes with instructions for how to use them, but even my youngest child picked up on it rather quickly. Basically, you wrap the threads around the plastic tab, starting at the top left base question, and wrapping toward the right-side answer, and then back around to the next left-handed base question. The student continues wrapping until he or she reaches the end, and then there is a slot to insert the thread to hold it in place while the student turns the plastic tab over to see if the thread lines up with the imprinted plastic lines on the back. If it does, then the answers are all correct. If not, the student has the option of re-doing it until each lesson is learned.
The Teacher's Guide booklet comes with suggestions for some really fun games, like hosting a dual to see who finishes first and other fun learning activities, recording charts, and a certificate award.
Palette:
The other part of the math-related product I received is a kit that contained a learning palette, which is a big plastic yellow circle with colored discs and cards to be inserted, lined up using the prongs provided. The idea is similar to the Wrap-Ups, but instead of threads wrapped around a plastic tab, the student places the correct colored circle next to questions to provide the correct answers. When all of the colored discs are in place, the student turns the card over to see if all of the colors line up properly.
The second grade kit included five packs labeled "Young Children Can Learn!". Each pack includes 144 challenges - 12 cards with 12 challenges per card), and covered:
Adding & Subtracting 2-digit Numbers
Understanding 3-Digit Numbers
Money, Fractions, and Simple Multiplication and Division
Algebra Concepts
Geometry & Measurement
Probability & Statistics
Again - Self-correcting, and hands-on learning! Fun!
Workbooks:
The last part of the math-related products I received were two workbooks: 10 Steps to Addition Mastery, and 10 Days To Multiplication Mastery. They are each 62 pages long and provide a commutative approach to learning math facts. There were word problems, puzzles, math problems, color-coded fact charts, and best of all - SPEED DRILLS using the Wrap-Ups. Each speed drill is designed to encourage the student to learn the math facts faster and faster, each time competing against his or her own previous time.
I loved this, because I really think that memorization is important when it comes to learning the foundations of math.
Language:
The language-learning products were similar to the math, with a Wrap-Up kit and a Learning Palette kit. The only difference I seemed to notice is that the language learning didn't concentrate as heavily on speed.
Wrap-Ups
The Vocabulary Wrap-Ups for 2nd grade included:
Synonyms
Homonyms
Compound Words
Antonyms
Teacher Guide Booklet
The Wrap-Ups in the set provide a total of 480 questions with self-correcting answer keys just like the math Wrap-Ups, on the back of each tab.
The Teacher Guide booklet includes fun activity suggestions along with a tracking chart in the back of the booklet.
Palette
The 2nd Grade Language Learning Palette included 5 packs (Available for purchase as a 5-pack kit for $47.99 or $9.99 individually), each with 144 challenges - 12 cards with 12 challenges on each self-correcting card. The Packs are:
Vocabulary
Capitalization & Punctuation
Reading Comprehension
Word Usage
Grammar
HOW I USED IT AND WHAT DID WE THINK?
My girls both had fun exploring these products. I knew my younger daughter would love it, because she is so hands-on and active in her learning style. However, my older daughter is beyond the recommended age and grade range, so I really didn't expect her to enjoy it as much as she did. But, I am so happy that she liked it because I really think it's great to refresh and keep practicing the basics, especially when it comes to math skills.
These are really fun, especially for my hands-on, very active learner. I think that they deliver a full lesson in both math and language concepts, but I decided it would work best in our homeschool to use it as more of a reward to reinforce lessons learned in the main curriculum.