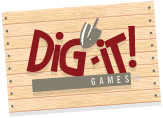 I was given a chance to review the
Roman Town (iOS App)
and
Mayan Mysteries (Online Game)
from
Dig-It! Games
.
*
What is Roman Town (iOS App) and Mayan Mysteries (Online Game)?
The Roman Town iOS App for an iPad. It is a free download that offers in-app purchases as part of the game.
The Mayan Mysteries (Online Game) is played online on a PC.
The Roman Town iPad app has the user tap on pictures of tourists and then read information about the historical aspect of Rome. It also offers various games, such as unlocking an ancient code or figuring out roman numerals and other basic, core-subject skill games as you explore Pompeii and Roman history.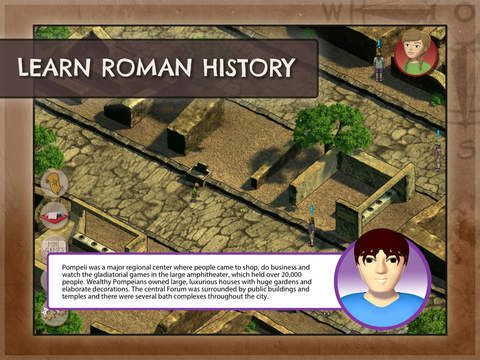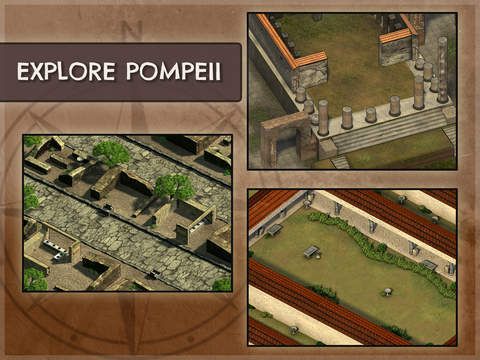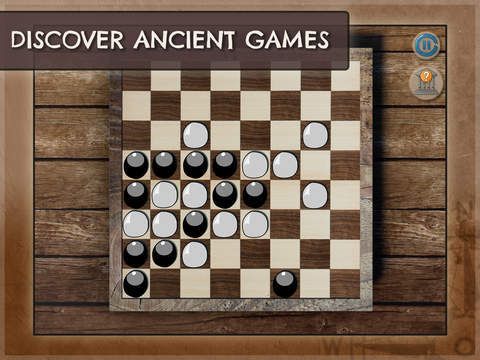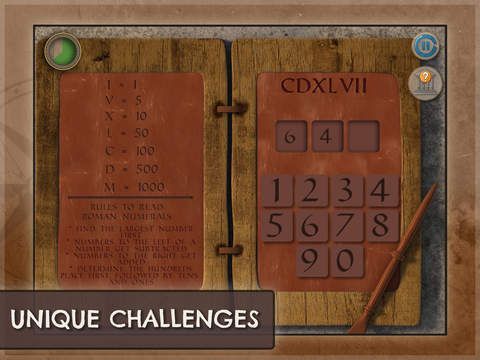 The Mayan Mysteries has the player solve the mystery of looters who have been damaging a dig site. As you solve the mystery, the player learns about Mayan culture and history as they play. There are cartoons, and like the Roman Town game, tourists with exclamation points above their heads. The player clicks on those exclamation marks to read more information about various topics of Mayan history, and there are various games that the player has to master before moving on.




......
How Did We Use It?
Since my oldest son is the only one in the house with an iPad, the answer as to who to introduce the Roman Town game was easy. He downloaded it and tried it out. I then, tried it and read some of the educational information aloud to him. I then handed his iPad to my girls so they could play.

The Mayan Mysteries game, I downloaded onto my laptop where everyone could use it, though only my younger two children played the Mayan Mysteries games on my computer. My laptop is a 2-in-1 laptop with a touch screen. It flips and converts into a tablet. I was pleasantly surprised to discover that the game on the PC allowed for touch-screen play. We were able to flip the laptop to use it more like a tablet, and touch the screen for game play.
What Did We Think?
I think that using online and iPad gaming to teach is brilliant! I was hoping that we would really feel as if we were inside a Roman Town or Mayan times and that it would provide engaging, active game play. As a parent, I love the educational information that is included along the way as your child plays, though it did require reading which at least one of my children tend to skip over if given a chance. So, I read some of it aloud to attempt to get the learning aspect of the game across for my son.

It was packed with educational information, though it was more of a learning game where the challenges lie in critical thinking, logical puzzles, and problem-solving than an action-packed, gamer's style of game. I would describe it more as an interactive e-book with logical, thinking puzzles you unlock to learn more.
Find Dig-It! Games on
Facebook
,
Twitter
, and
YouTube
. Read what other members of the TOS Review Crew thought by clicking on the picture below: