~ * ~
This is amazing and every teacher's breath of fresh air relief...Over the top excited about this convenient site for teachers to find worksheets on just about any subject you need. I was thrilled to get a chance to review an
Individual Membership
from
Super Teacher Worksheets
.
What is Super Teacher Worksheets, and how does the Individual Membership work?
Super Teacher Worksheets is a website that allows Members to download tons of worksheets, covering every subject matter for preschool and elementary students. You log on and choose from tons of pdf files which you then download and print as needed. The membership I received in exchange for this review is for one year's worth of access to the site.
~*~
The worksheets include the core and more:
Math
Reading and Writing
Phonics
Grammar
Handwriting
Science
Social Studies
Plus:
Holiday Themed Worksheets
Puzzles
Brain Teasers
Teacher Helpers and Make-Your-Own Worksheets
How Did We Use It?
Before using any of the downloads with my child, I logged on and took a look at all the site had to offer. Then, I chose some worksheets to supplement my daughter's learning.
The site makes it very easy! Just select what you want to print, add it to your file cabinet, and it's there for you to use when you're ready and to delete when you're done.
I also had fun creating some fill-in-the-blank and other style worksheets with the worksheet creator. THE SKY IS THE LIMIT WITH THE CREATE-YOUR-OWN WORKSHEETS. As the teacher/parent, you are able to include specific topics for just your child or homeschool. Or, ARE YOU A CO-OP TEACHER? Personalize your worksheets for an entire co-op classroom filled with children ready to learn what you are teaching.
The first one I made was a "Finish the Word" style about words found in the Bible book of Revelation.
Some of the print outs require cutting and assembling. I loved this!
I found all sorts of other printables and sort of went crazy just printing away.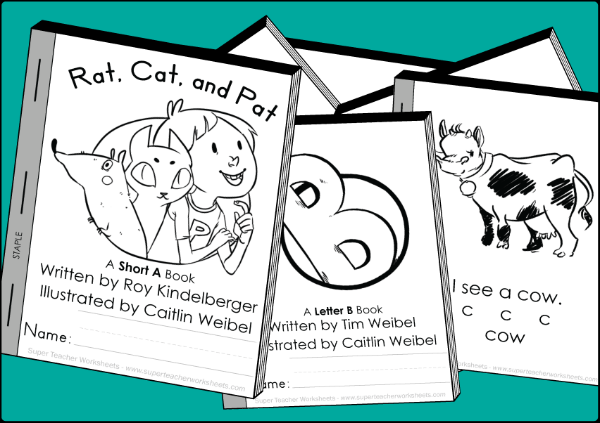 I have always been a fan of mini-books like these. The child gets hands-on satisfaction by creating his or her own little book, coloring it, and then reading it aloud.
I am also a huge fan of color-by-number, especially when the child has to solve the arithmetic problem before determining what number and color to use. The site also has several print and cut cards to reinforce specific skills.
There is plenty of holiday or seasonal-themed options.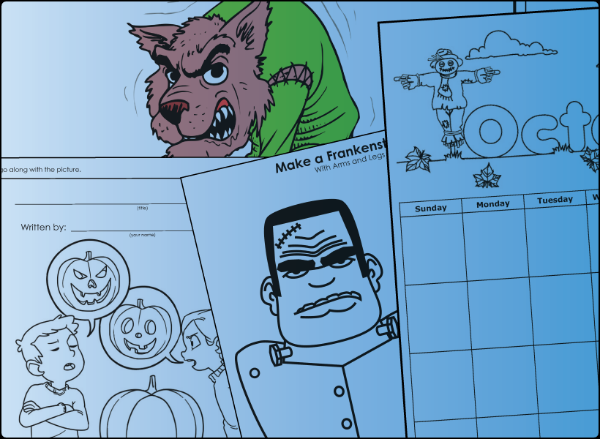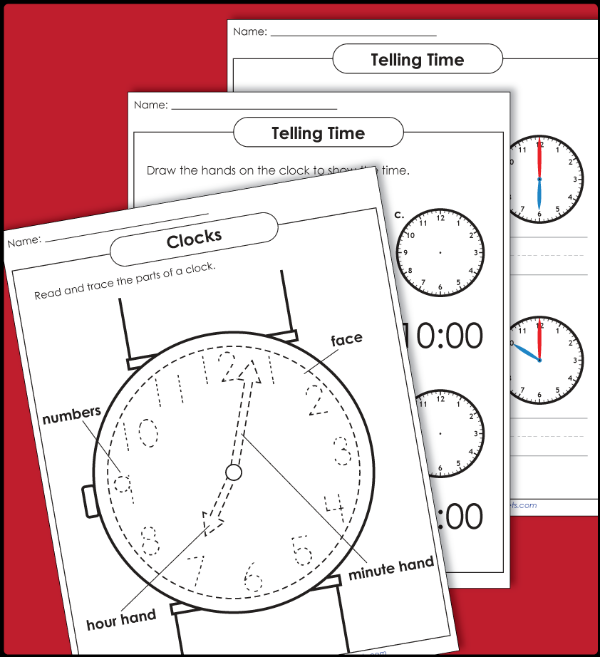 I cannot get enough time-telling worksheets. I have found that when we live in a world of digital clocks, it's really sort of tricky to teach a child how to use an analog clock. I love any and every worksheet regarding telling time that I can get my hands on.
There are also plenty of illustrated, ready-to-color, math sheets as well: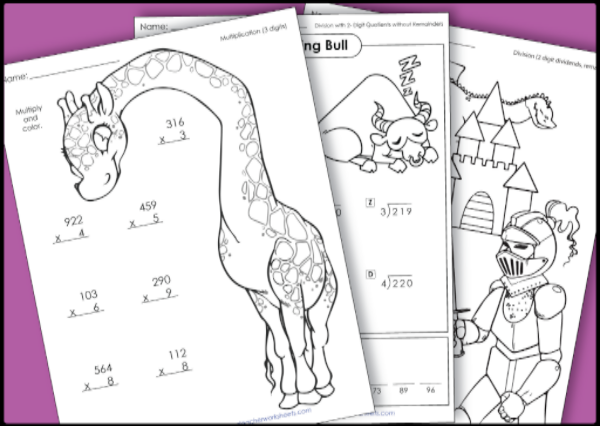 Language is at the base of all learning. Once a child can read well, he or she is able to learn anything. These literature sheets are a great boost in encouraging reading comprehension and writing.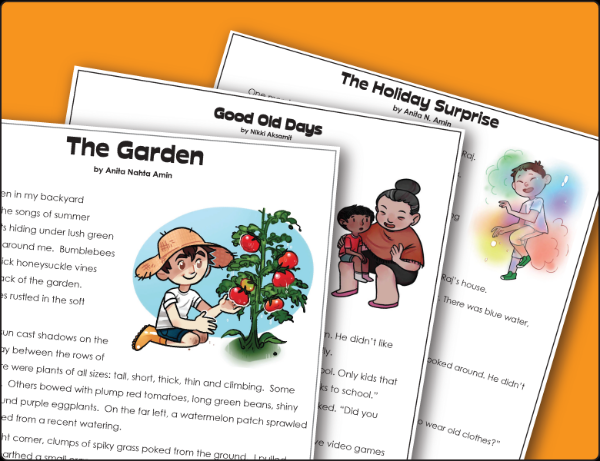 What Did We Think?
For my very hands-on, has to touch everything while moving 4th grader, things like this "cootie catcher" game are a perfect fit to help her in her learning adventure. This one fit perfectly with our focus on states this year.
When I received my log-on information, I was with my family at a hotel which I thought was perfect timing. The site had plenty of options for printables that I printed off from the hotel's business center with the intent of using most of them during down times while we traveled. I ended up using most of them after we returned home and am looking forward to using the site throughout the year whenever my child needs a little extra practice on a skill or subject.
Find Super Teacher Worksheets on
Facebook
,
Twitter
,
Instagram
, and
Pinterest
.
Read what other members of the TOS Review Crew thought by clicking on the picture below: