I usually enjoy coming up with lesson plans and learning alongside my children, but there are days when I wish I had someone else to help me teach, do the research and hand me the worksheets, videos, lesson plans and tests that I need especially for planning lessons with my 8th and 10th grade Middle and High School students. So, when I had a chance to review the
Pro Plan
from
HelpTeaching.com
, I was anxious to see what it was all about.
How Did We Use It?
Here is just a quick glance at some of the lessons I discovered on the site and how it looked in our house being used:
My 8th Grader loved the Grammar cat:
The site provides links to additional sites like this one that my daughter loved for learning geometry while playing pool. Just one thing to keep in mind is that the sites you are taken to are carefully chosen but do still have their own ads that appear, so if you're concerned about freedom on the internet, just be sure to monitor their use.
You can create assignments and schedule them to students by inviting them via email.
It was especially fun to use for holiday learning, like Presidents Day.
*~*
Here are just a few other ways this site can be used. As you can see - Just about every subject in just about every grade level is covered, or you have the option of creating your own:
*~*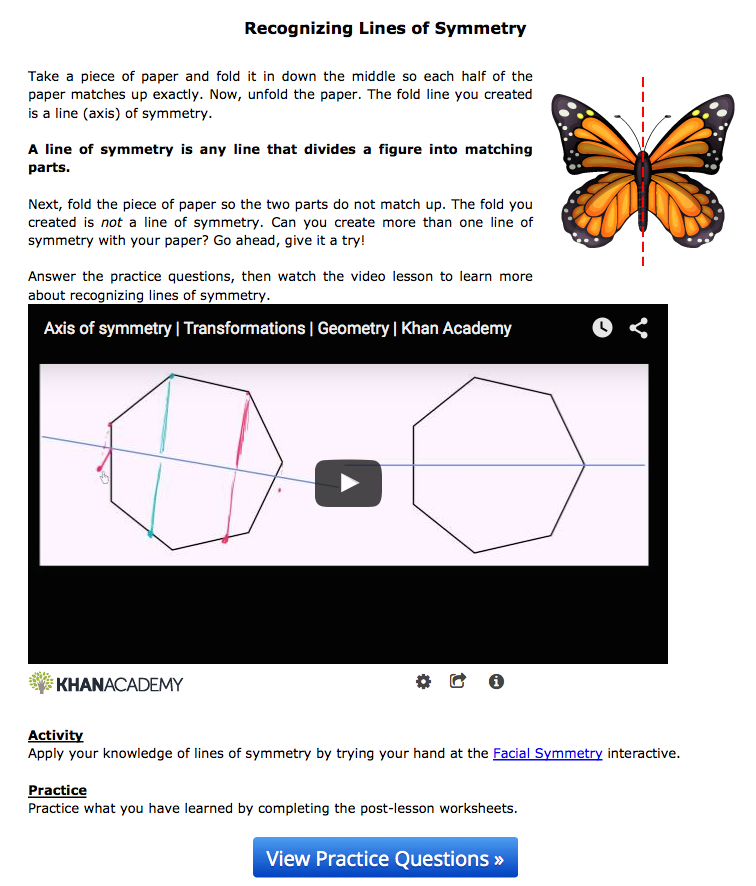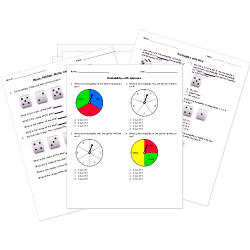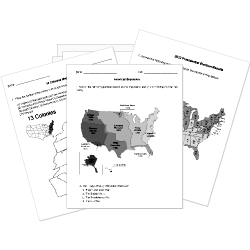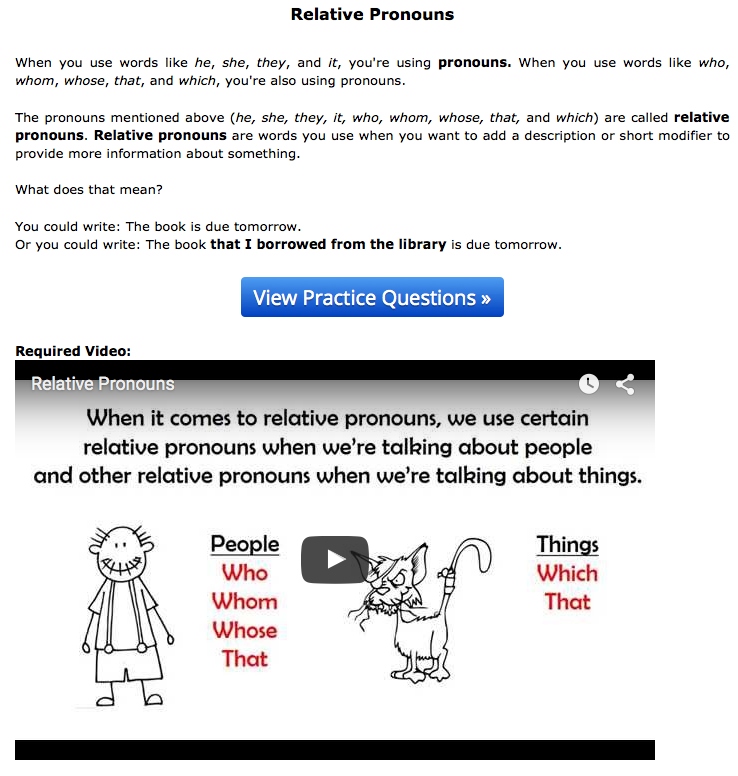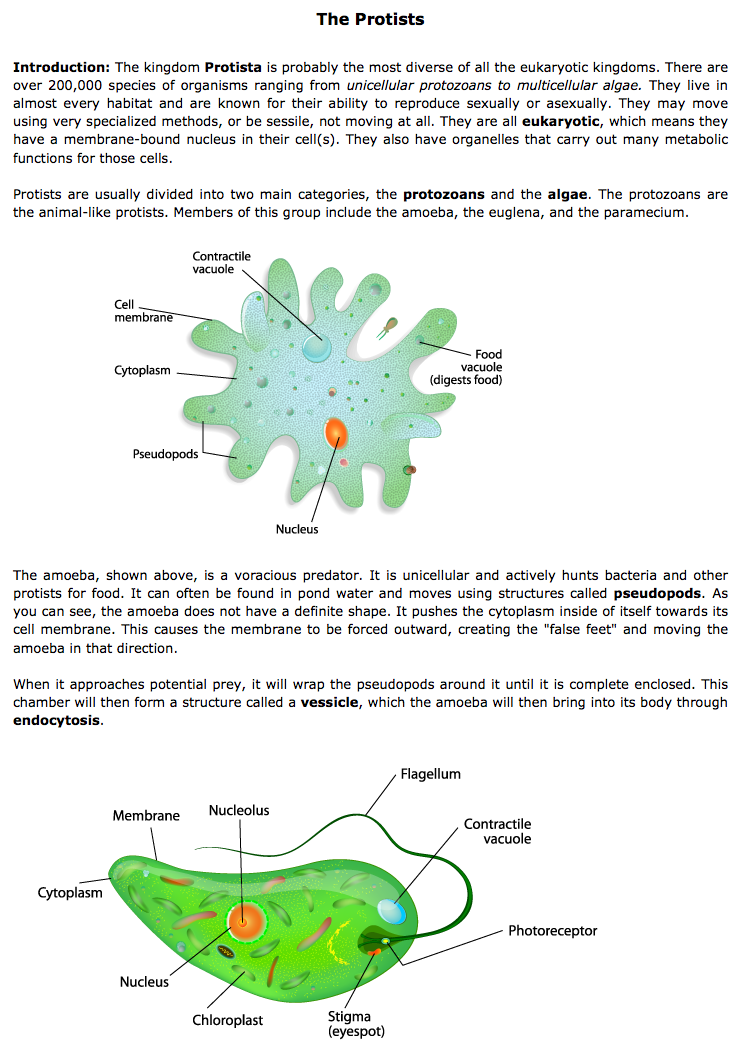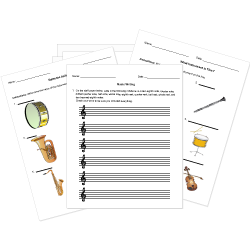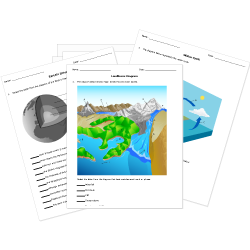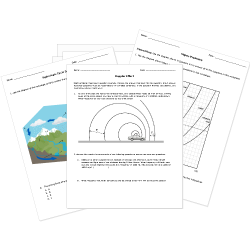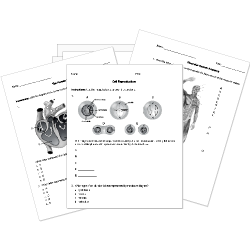 What Did We Think?
Read what other members of the TOS Review Crew thought by clicking on the picture below: