Anytime my children have an opportunity to dig deeper into reading and literature, I jump at the chance, so I was thrilled to get a chance to review
Mr. Popper's Penguins E-guide
from
Progeny Press
, designed by Rebecca Gilleland, Associate Publisher at Progeny Press. The study guide was also reviewed by a Peer Panel before releasing it for use.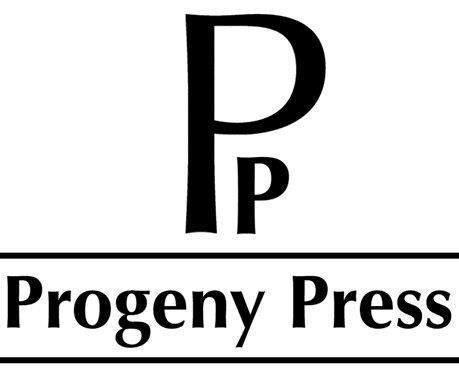 What is Mr. Popper's Penguins e-guide from Progeny Press?
This is a 55-page downloadable interactive PDF electronic study guide that corresponds with the book, which I easily found that I could obtain from the library. In addition to the book for reading, Progeny Press also asks that the student have access to a dictionary, a thesaurus, and an NIV Bible. It also ties the study to science and geography concepts.
The interactive part is what makes this unique and not just an e-guide you download and print. The student is actually able to interact to fill in answers onscreen without needing to print anything with the exception of only one page I found that states it requires printing to use, and that was the word find page.
We also modified the instructions on one page that asked the student to underline the words. Since I couldn't figure out how to underline in the pdf, I opted to highlight instead which was not a major change.
Besides the book and the reference books mentioned, all that is required to use the e-guide is that you have a PDF Reader, preferably Adobe 9.0 or higher. Mr. Popper's e-guide is recommended for students in Grades 3-5, which was perfect for us with my technically 3rd, but moved into 4th grader.
The study guide begins with a brief synopsis of the book and then a brief biography about the author. It then dives into a brief background about topics related to the book, such as the North and South Poles and explaining vaudeville.
The next section contains ideas for Pre-Reading activities complete with links to internet resources and included such things as suggesting to use a map and locate where penguins live, research penguins, or watching a video about the Arctic. One of the activities included a link to a live penguin cam which was really fun to watch.
Page 12 is where the chapter study questions begin. There are basic study questions, always including different presentations covering the vocabulary words for each chapter, and then there are dig deeper questions, and questions that point to Scripture.
An optional section about Money Matters begins on Page 40, followed by an overview and ideas for Post-reading activities along with additional resources.
I received the Answer Key as a separate 6-page PDF.
How Did We Use It?
I especially thought the timing of this was pertinent, or should I say in my very best British accent - "Practically Perfect!" since my daughter just completed a full-length musical Broadway version of Mary Poppins, where she played the part of a penguin!
My penguin posing with her former dance teacher... Maybe she's Mrs. Popper, who knows.
The study guide suggests that you spend the first week reading the novel in its entirety before beginning the e-guide. My daughter is currently capable of reading this level of book herself, but I had sat down with my other two children and read the book aloud together as a family.


What Did We Think?
I previously had the privilege of reviewing a
Progeny Press E-Guide about To Kill a Mockingbird
. I really like that everything is done onscreen without having to use up a ton of printer toner ink. Though, if you prefer, it's nice that you do have the choice of printing it all off for use as a paper/pencil study guide. I also appreciated that the answer guide was included, so I could determine right away whether my child is on the right track or not. Mostly, I love that it is biblically based. Even though the book itself was not a Christian book, per se, the study guide took the story line and pointed out Scripture-related elements for the child to cross reference and consider.
FIND PROGENY PRESS ON SOCIAL MEDIA @:
Facebook: facebook.com/progenypress
Twitter: twitter.com/progenypress @progenypress
*
Read what other members of the TOS Review Crew thought by clicking on the picture below: