At the core of why we homeschool and why I am a stay-at-home mom is that I believe motherhood is my ministry to train up my children in the ways of the Lord, so I was thrilled to get a chance to review the
Self-Paced Bible
New Testament 1: The Gospels from
Veritas Press
that allowed my child to learn on her own beyond what I or Sunday School seem to be able to teach her.
To me, the idea of teaching the Bible is to make it stick and filter into every other area of learning and living life. Of course, I want my children to learn as much as they possibly can about the core subjects as well as several electives, but far and beyond anything else I teach my children, I want to know that they have gained a heart of love toward God. I want to launch them into the world knowing that they are firmly grounded in biblical instruction and desire a personal relationship with Jesus Christ through it all.
*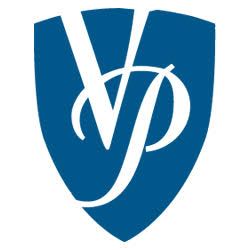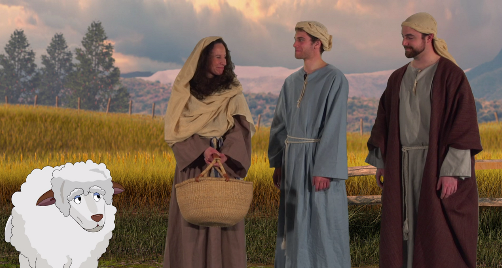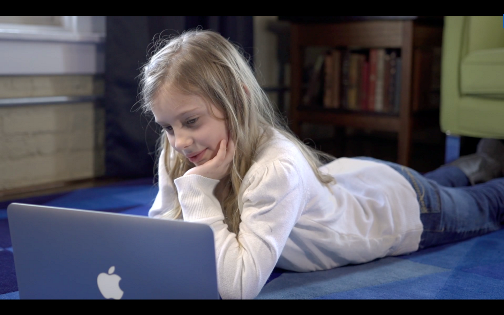 *
What is Veritas Press Self-Paced Bible New Testament 1: The Gospels?
*
To best describe what the lessons are like, you really need to see it in action.
Try out a sample lesson
, and then this video sums it up well:
*
I received online access to the Self-Paced Bible New Testament 1 Gospels, which is one of 5 different Self-Paced Bible options. There were 128 class sessions that cover 32 biblical accounts. When the student logs on, they begin watching a video skit that teaches about specific Bible accounts in the Gospels. The skit presentation is followed by games and interactive questions that the student must master before proceeding. By the end of the lessons, the student will have:
memorized biblical names, dates, and places
engaged in multi-sensory learning videos and games
received a solid foundation for further study
gained a thorough understanding of the Bible
The Gospels lessons begin with Zacharias learning of John the Baptist's birth and work their way through the Ascension of Christ. They are presented by characters named Benjamin, who is a carpenter, and his young apprentice, Jude. Also, a dove named Spyro and a termite named Uz is introduced. The characters are introduced to keep the student interested.

*


At first, I sat down with my child to watch and interact with the lessons. We watched the video, completed the interactive, online activities and questions, and followed step-by-step what the lesson asked us to do. But, I soon realized that she didn't need my help. The lessons were easy for her to complete on her own.
What Did We Think?
This program is amazing! It is engaging, interesting to watch, and before you know it - You have watched your child learn so much about the Bible without them realizing it's a lesson. I think she learned even more when I backed off and turned it completely over to her. I was surprised at how much she retained and told back to me when I asked.
FIND Veritas Press ON SOCIAL MEDIA @:
While I received the Self-Paced study, other members of the TOS Review Crew received an annual subscription to VeritasBible.com.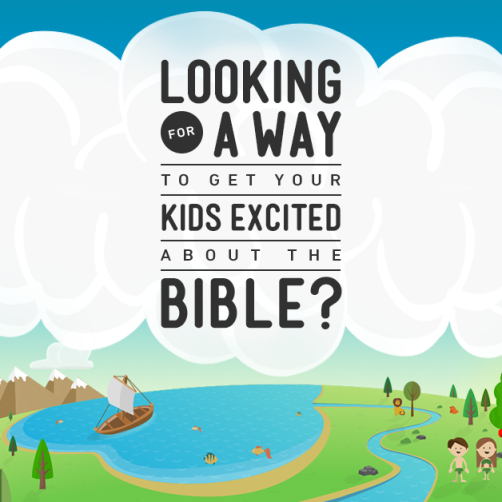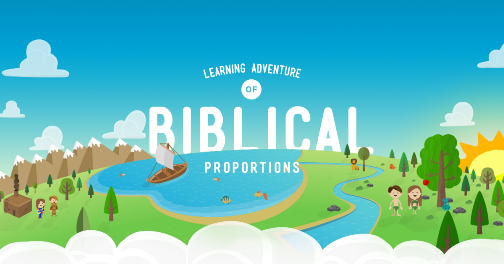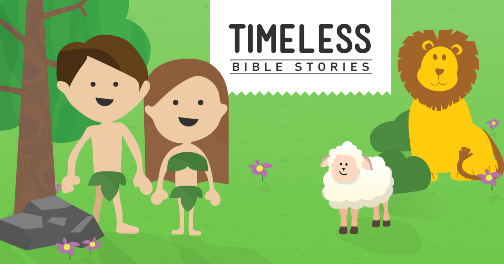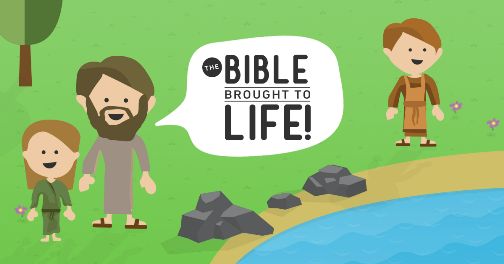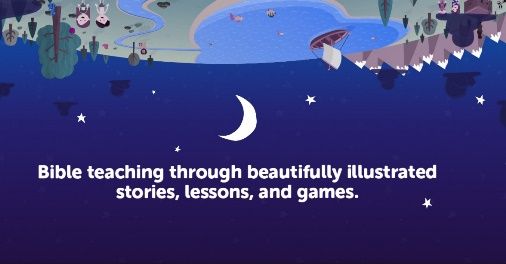 Read what other members of the TOS Review Crew thought by clicking on the picture below: