I have a child who thrives on art, so I was thrilled to get a chance to review the
Monthly Plan
from
Creating a Masterpiece
. They are online art lessons broken down into several levels of lesson projects. Each project is broken down into several lesson videos.
Beginner
Level 1
Level 2
Level 3
Level 4
Level 5
Art in History
Each level includes between 8 to 10 projects, with Art in History offering 5.
Each project presents a list of materials that will be needed to complete the project.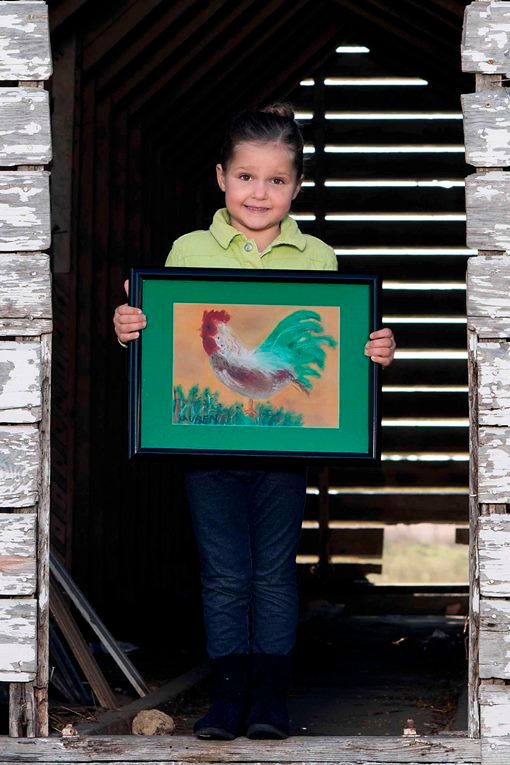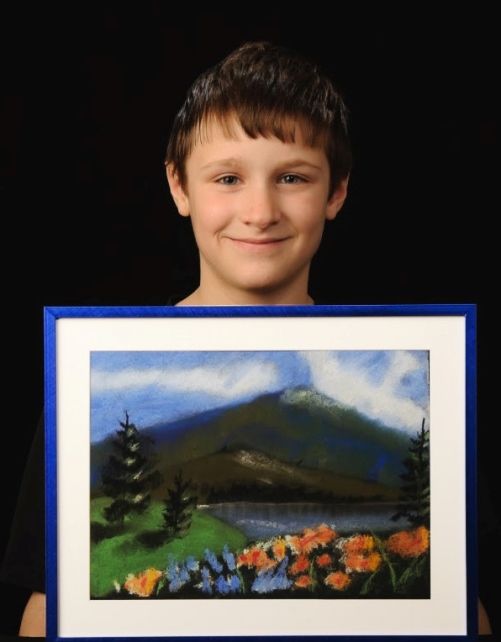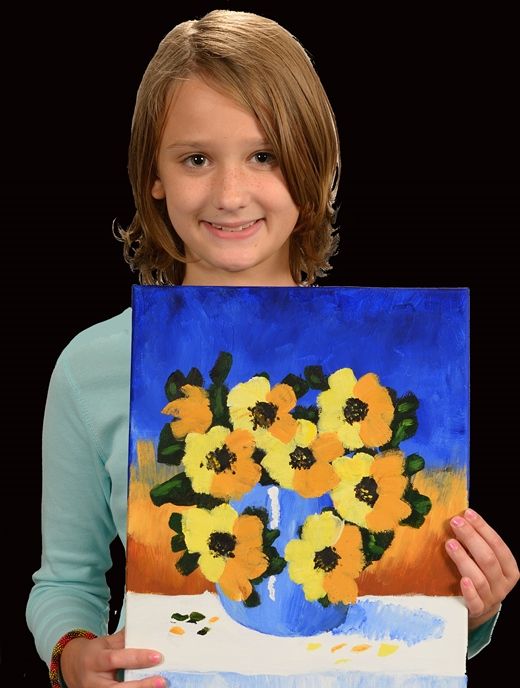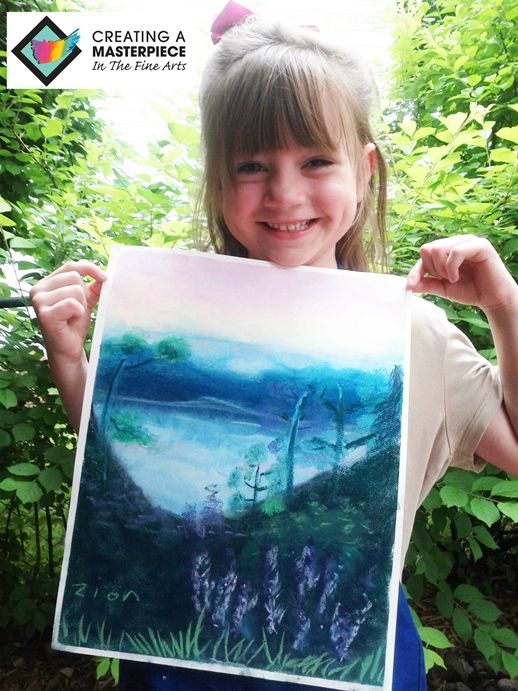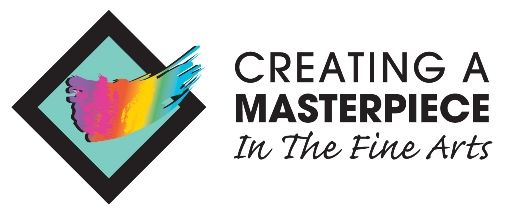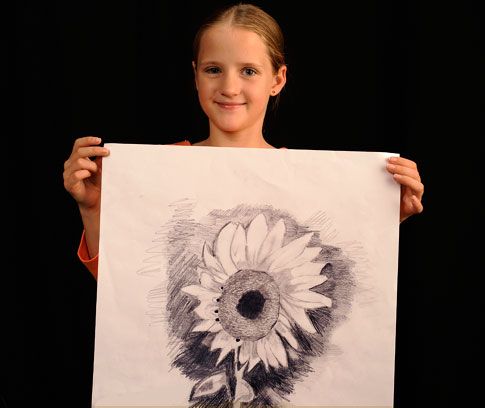 What is the Monthly Plan from Creating a Masterpiece?
The online lessons include fine art curriculum instruction. The instructor is Sharon Hofer. The projects include step-by-step lessons that make the artistic process less intimidating for non-artists and easy-to-follow for those with a little more experience.
Each lesson with the projects takes about an hour to complete. The Beginner projects take less time to complete, while the Level 5 lessons include 3 to 7 lessons, most being 3 to 4 lessons, to finish.
I received access to these online art lessons. All I had to provide was the student and the art supplies, which are nicely listed with links to buy them all in one sitting if you like. I received access to all of the lessons in 5 levels plus the lessons in Art History and a Sample project to get started.
We actually jumped right in and began with one of the harder projects. We did the project twice, to improve upon what we had learned and then chose some projects from the beginning section and went on from there.









After jumping into a more advanced level and being pleased with the results, we decided to go back to Level 1 and choose lessons from each progressing level to complete. From Level 1, we chose the Lessons in Watercolor: Floral Medley.
We then moved on to select a project from Level 2. and chose the Lesson in Mixed Media: Italian Window. I was pleased with the results but wish we would have chosen a set of oil pastels that were of a little better quality than the ones we had.
We, then chose a project from Level 2: Lesson in Sculpture: Baby Rabbit. As of the time of the review posting, we are still working on finishing this one.
Our tin foil bunny before adding the clay.

I looked ahead to the next levels and checked out a project from the Lessons in Art History. These lessons are unique in that they include a bit of a history lesson as well as art. I'm looking forward to completing them as well. Our plan is to finish our baby rabbit sculpture and then go back and select other projects to complete building from the Beginner level progressing through Art in History.
What Did We Think?
I don't think I could love a product more!!! We absolutely loved this and enjoyed the mom/teacher-daughter time while learning alongside each other. The instructor is encouraging and easy to listen to. By the time each project was complete, my daughter and I were very pleased at the results. Some turned out to be something we could proudly frame or otherwise display.
FIND Creating a Masterpiece ON SOCIAL MEDIA @:
Read what other members of the Homeschool Review Crew thought by clicking on the picture below: