Throughout my 16 years of homeschooling so far, I have learned that understanding etymology and word roots is a very important skill that benefits the student in almost every subject area, so I was thrilled to get a chance to review the Olim, Once Upon a Time in Latin: Derivatives I from Laurelwood Books and written by Mary Ellen Tedrow-Wynn, who is the author of many other great homeschooling workbooks as well that are also offered on the Laurelwood Books site.
USE CODE blogger 121 FOR A 20% DISCOUNT FOR READERS OF THIS BLOG - GOOD UNTIL AUGUST 15, 2016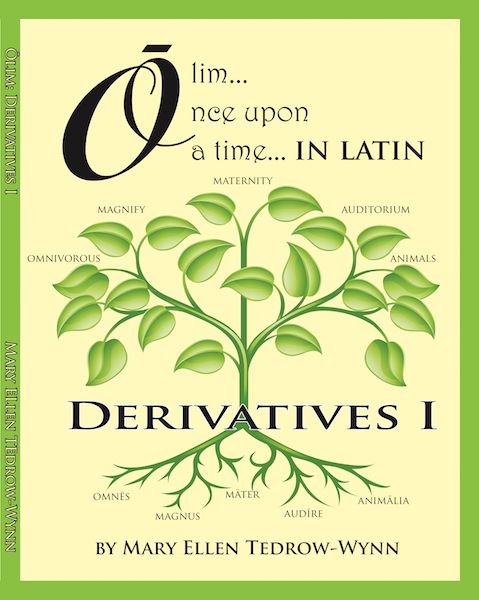 What is Laurelwood Books, and What is Olim Once Upon A Time in Latin: Derivatives I?
Laurelwood Books offers new and used curriculum as well as DVDs, CDs, and more from ABeka, BJU, Apologia, Backyard Scientist, Saxon, Singapore, Beautiful Feet, Progeny Press, Wordly Wise, Vocabulary from the Classical Roots, Spelling, Latin, and Logic. The owners of the site have been homeschooling for about 25 years. Among the books offered on the site are a wide selection of readers and workbooks written by Mary Ellen Tedrow-Wynn.
Olim Once Upon A Time in Latin: Derivatives I
is one of the books offered on the Laurelwood Books site. Written by Mary Ellen Tedrow-Wynn, the book is set up to help make learning Latin derivatives by presenting 150 Latin words in a fill-in-the-blank workbook pages, tons of exercises, puzzles, and matching games format. The answer key is provided in the back of the book.
Each lesson is intended to take 2 weeks to complete. At that pace, the book takes approximately 30 weeks of learning time.
This Latin book is different from other Latin books in that it emphasizes that Latin is Hard but not when using this book. It can stand alone or be used alongside the reader and workbook. It uses Latin words and discovers which English words are derived from them. It uses stories, matching, fill-in-the-blank, crossword puzzles, word search, and more and it challenges you to learn how we got our words from Latin derivatives and reinforces the use in everyday language.
The book is 143 pages that contains 15 lessons and a Review, followed by a list of vocabulary words and an Answer Key. It starts with a note to the teacher explaining that it is intended for 5th and 6th graders, but can be used with any grade level. It explains that it is set up to be used as follows:
Week 1
Day 1 - Trace Latin and English words, note Derivatives
Day 2 - Exercise I: Fill in the Blank
Day 3 - Exercise II: Matching
Day 4 - Exercise III: Story with Blanks
Week 2
Day 5: Exercise IV: Multiple Choice
Day 6: Exercise V: Write Your Own Story
Day 7: Crossword or Word Search puzzle
Extras: Write Derivatives (every five lessons)
The schedule is followed by a page about how to pronounce Latin words and a list of Roman Numerals.

How Did We Use It?
To get a complete understanding of how the book is set up and how it is to use, I was asked to use the book for an average of 3 times a week during the review period. I sat down with my almost 5th grader and walked through the lesson's pages. She completed the pages without any struggle. It was the perfect learning level for her, not too easy as to bore her and not too difficult as to frustrate.
What Did We Think?
My two daughters really thrive on workbook style learning that offers more than only fill-in-the-blank or write-an-essay pages. This book delivered everything in a variety of workbook pages that were perfect. It was basically out-of-the-box ready with very little to no teacher prep time. I appreciated that it offers solid learning, providing tons of Latin vocabulary explained well and without empty fluff. Every page is packed with new learning opportunities.
FIND Laurelwood Books ON SOCIAL MEDIA @:
Laurelwood Books offers several other books on their site. Other members of the TOS Review Crew reviewed these additional books, also written by Mary Ellen Tedrow:
*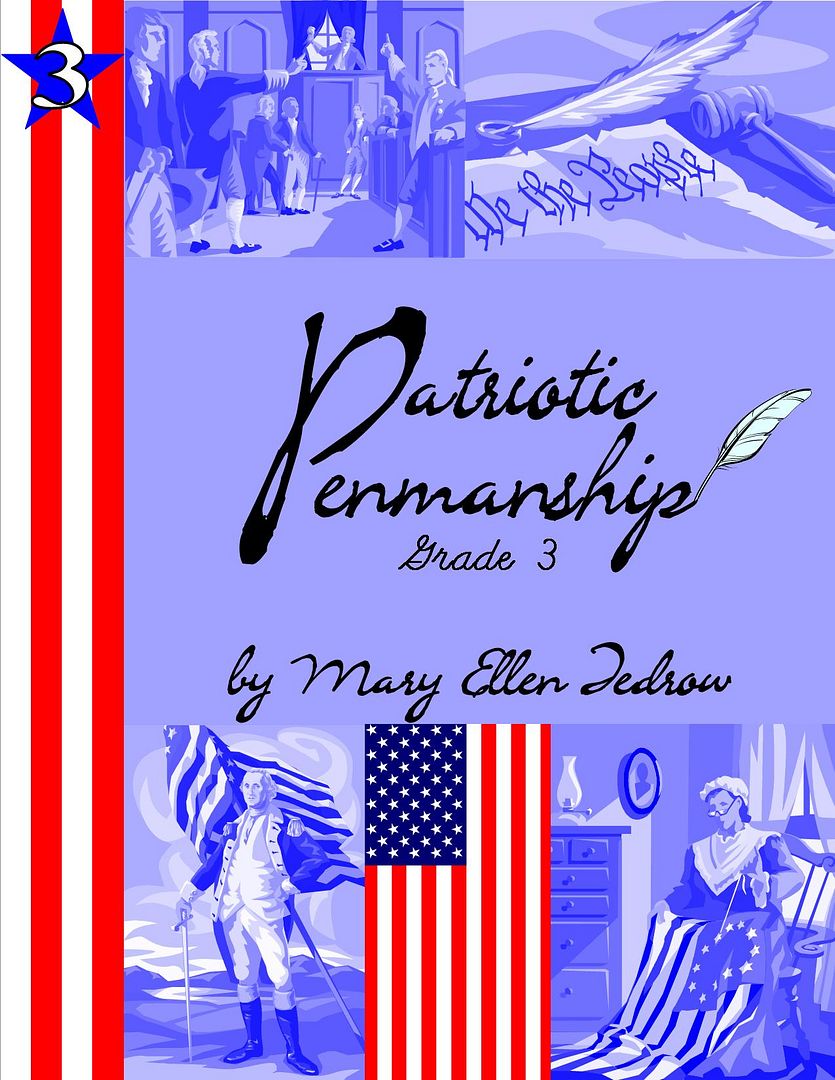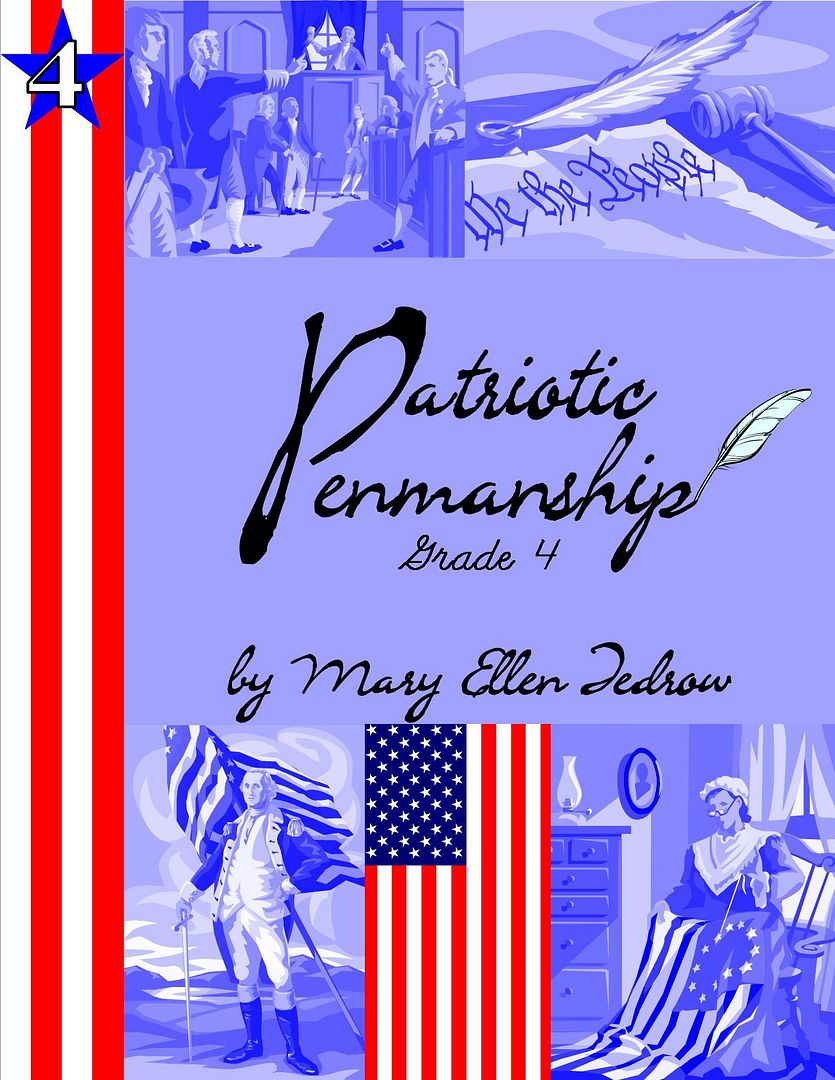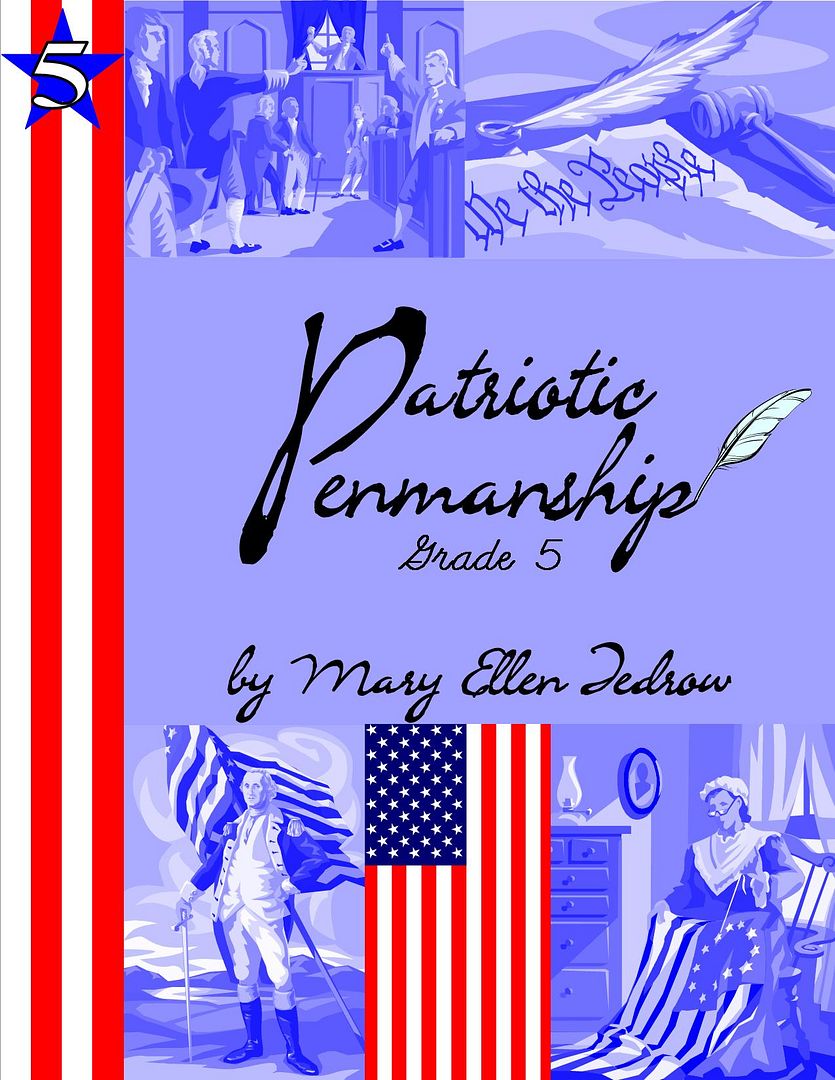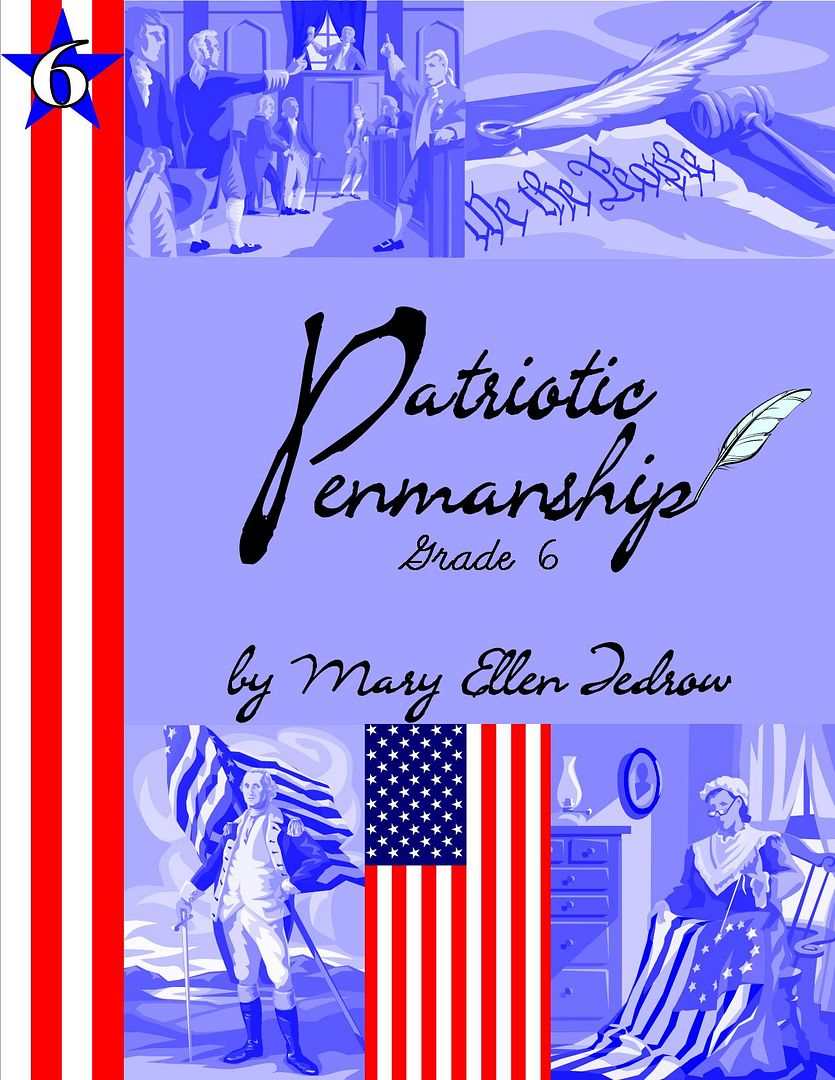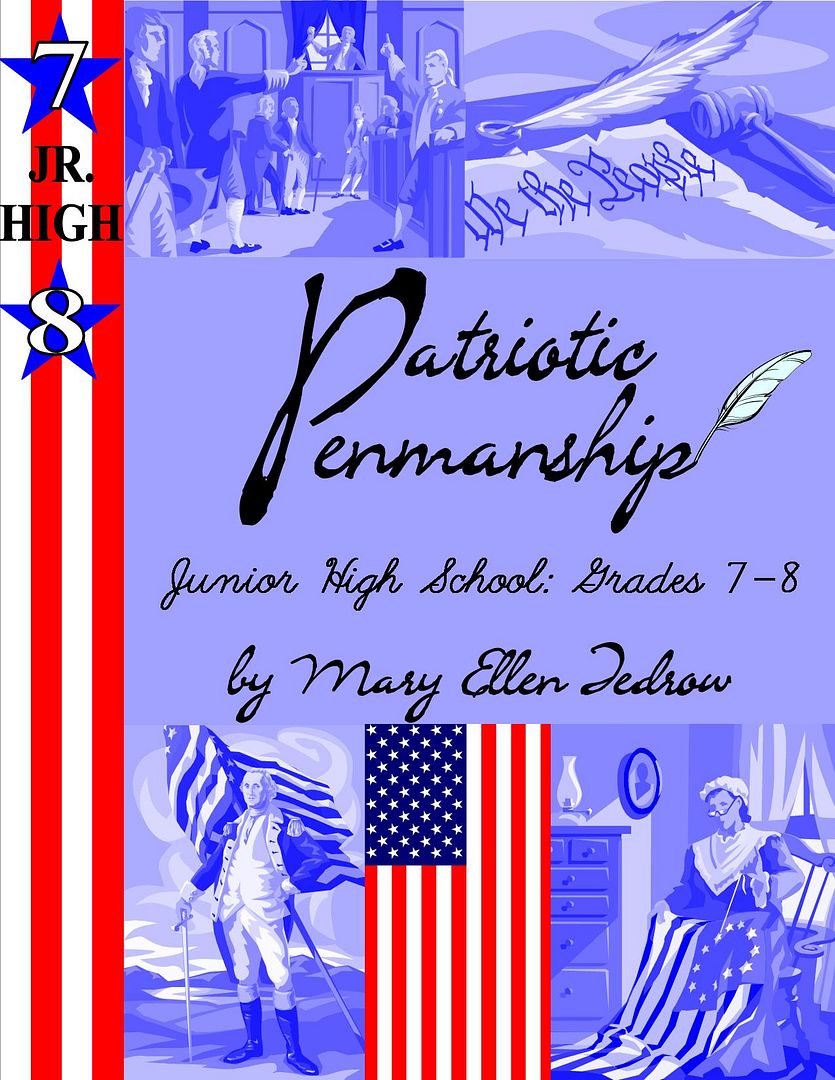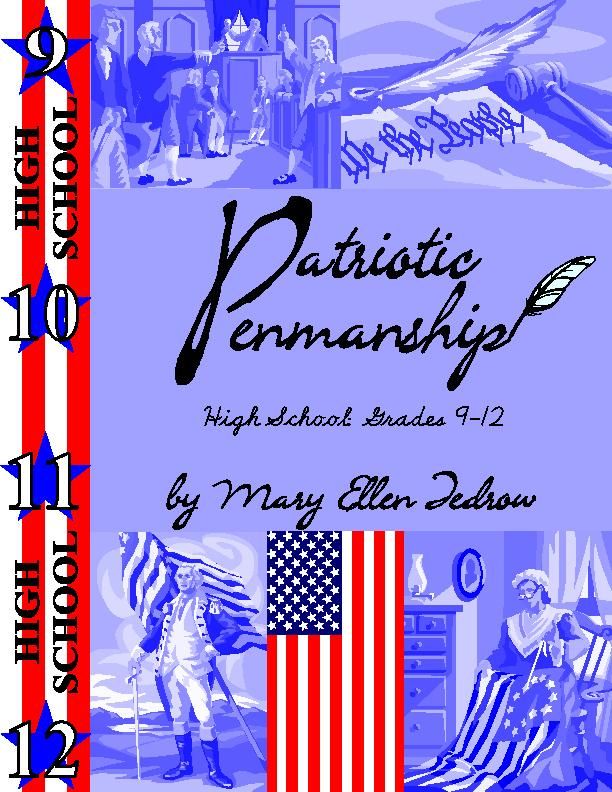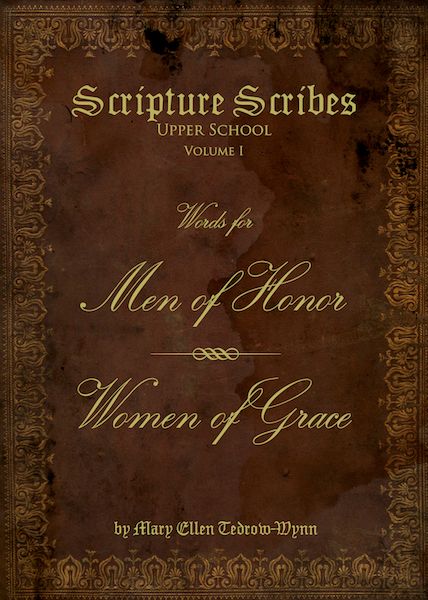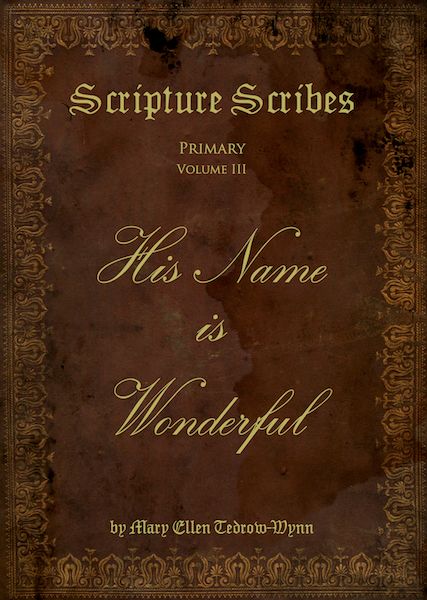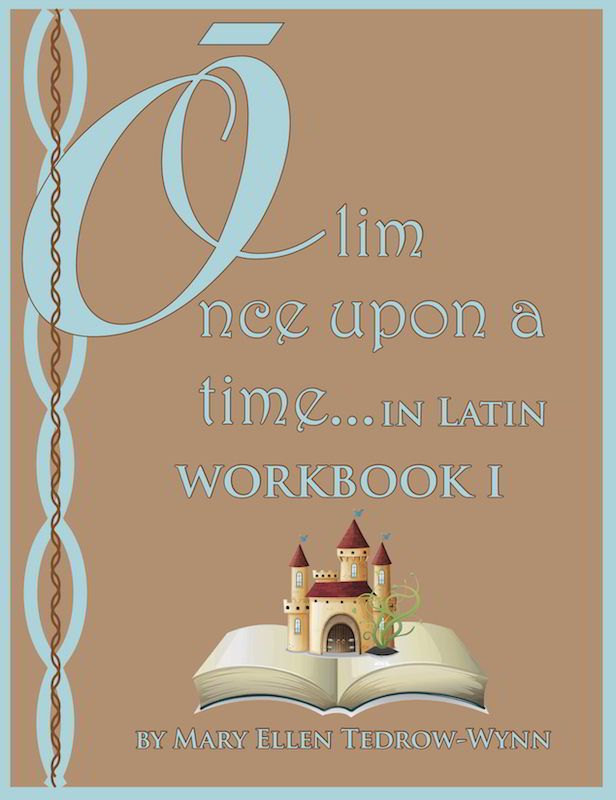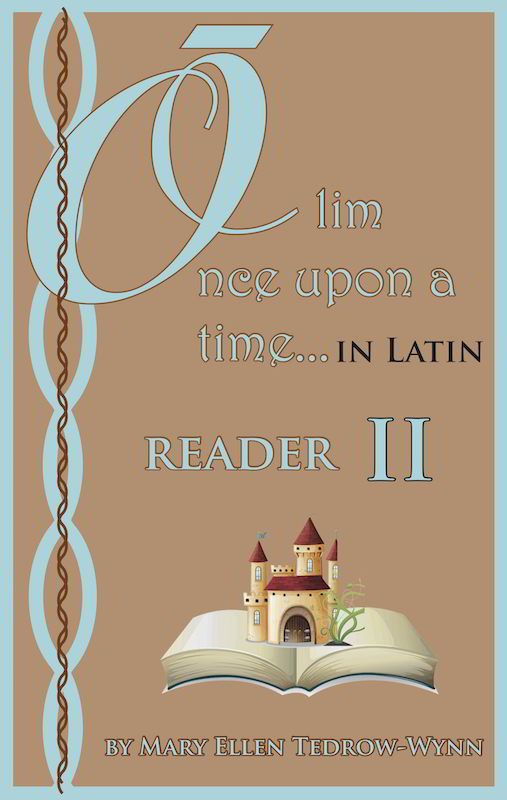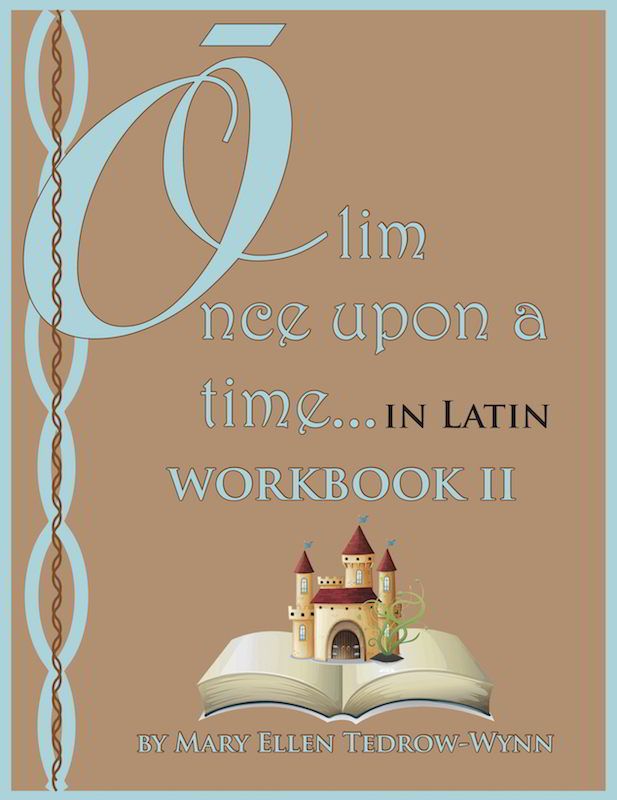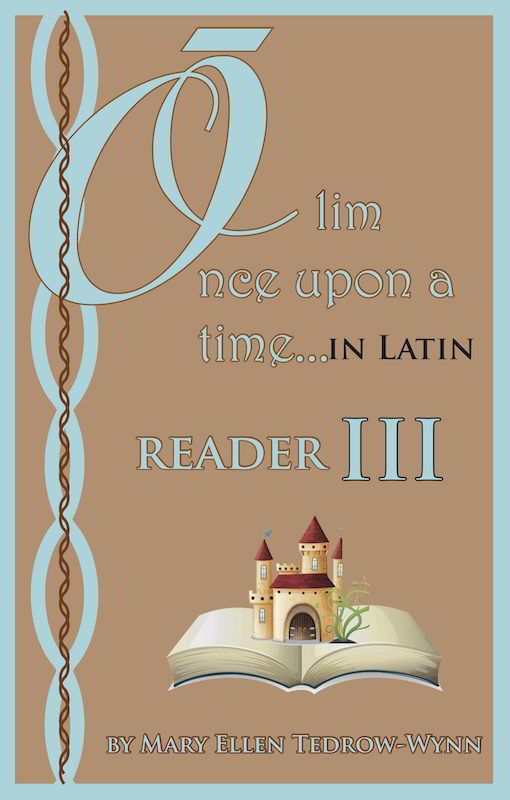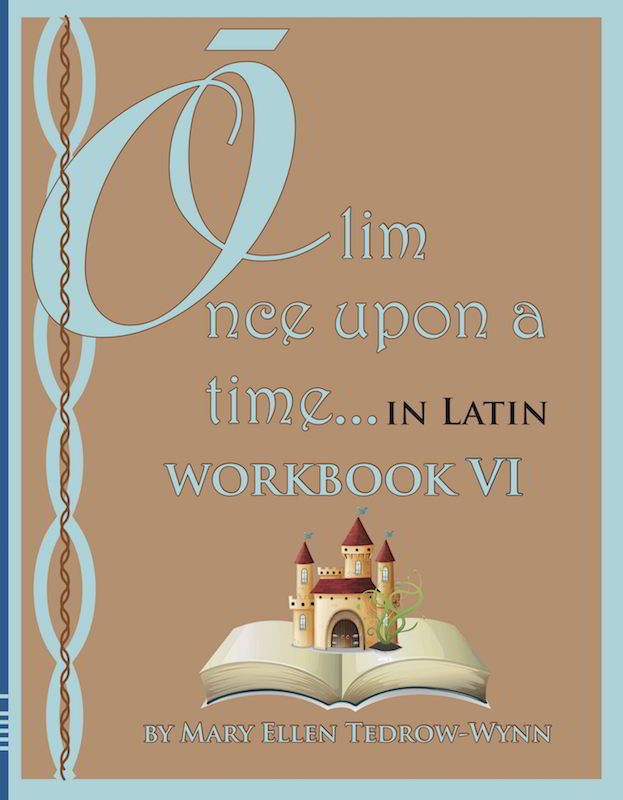 Read what other members of the TOS Review Crew thought of these books by clicking on the picture below: